Description
This 3D lettering set includes over 260 quotes, numbers & letters – 5 different 3D styles in 4k resolution PNG files with transparent backgrounds.
High Resolution 4K Assets
.
Highly detailed 3D lettering design – use in large compositions or as small elements for print & digital media.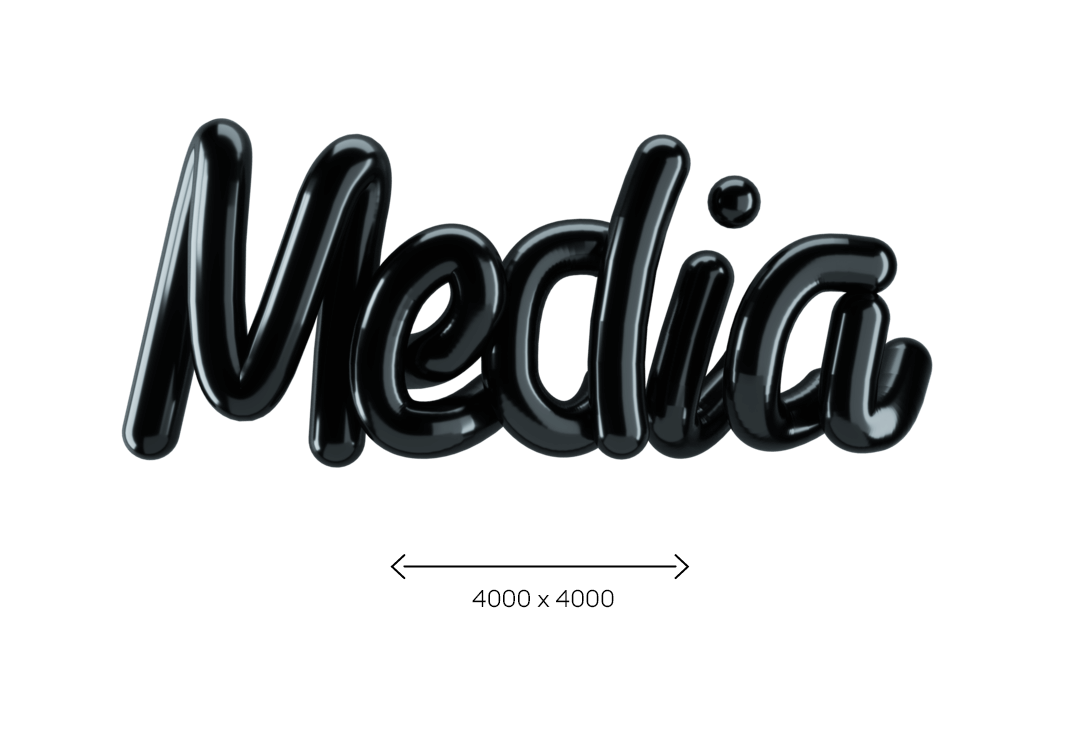 Transparent Backgrounds.
Download the 3D lettering alphabet & quotes in PNG format with transparent backgrounds – also available within the Artify Editor!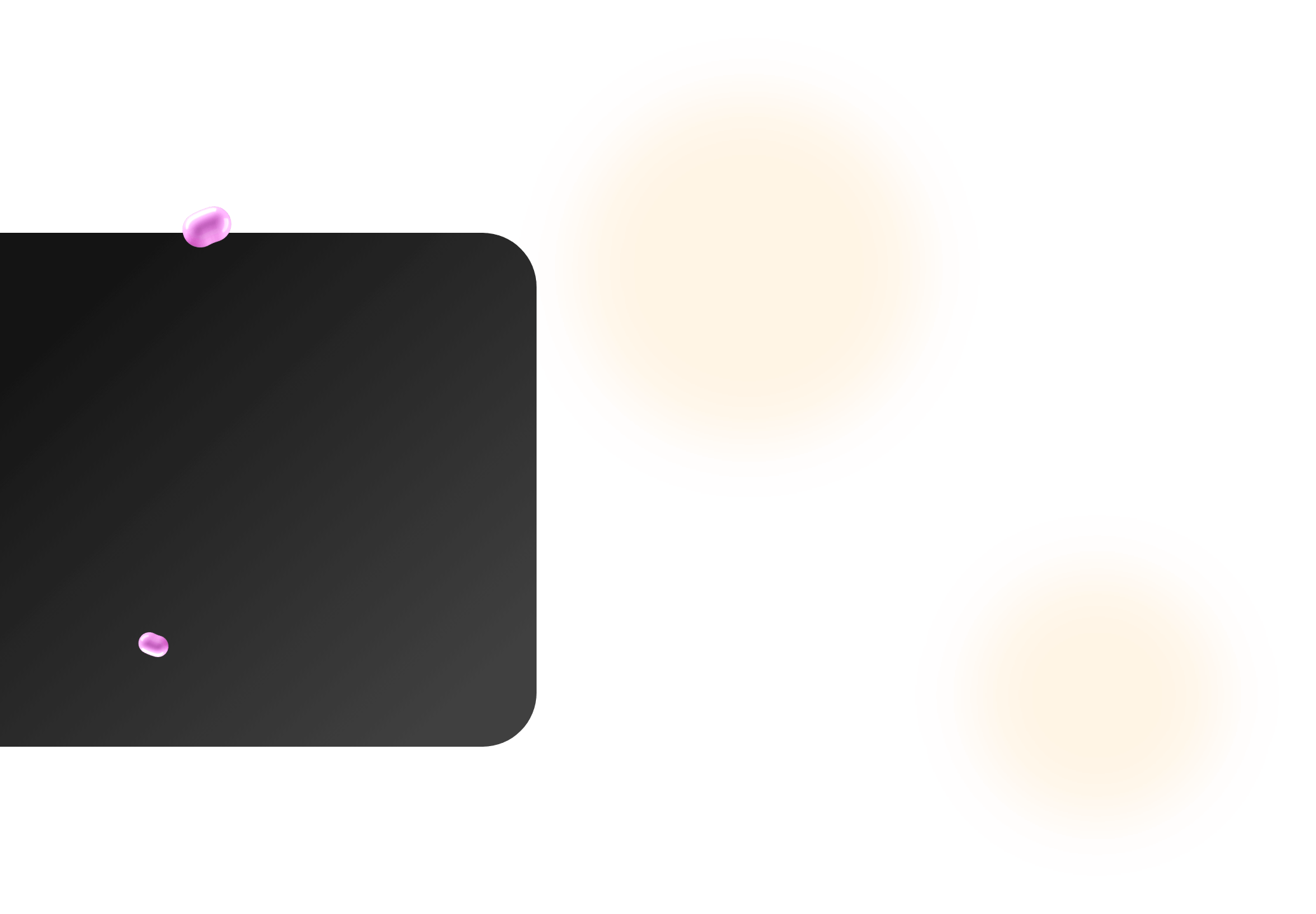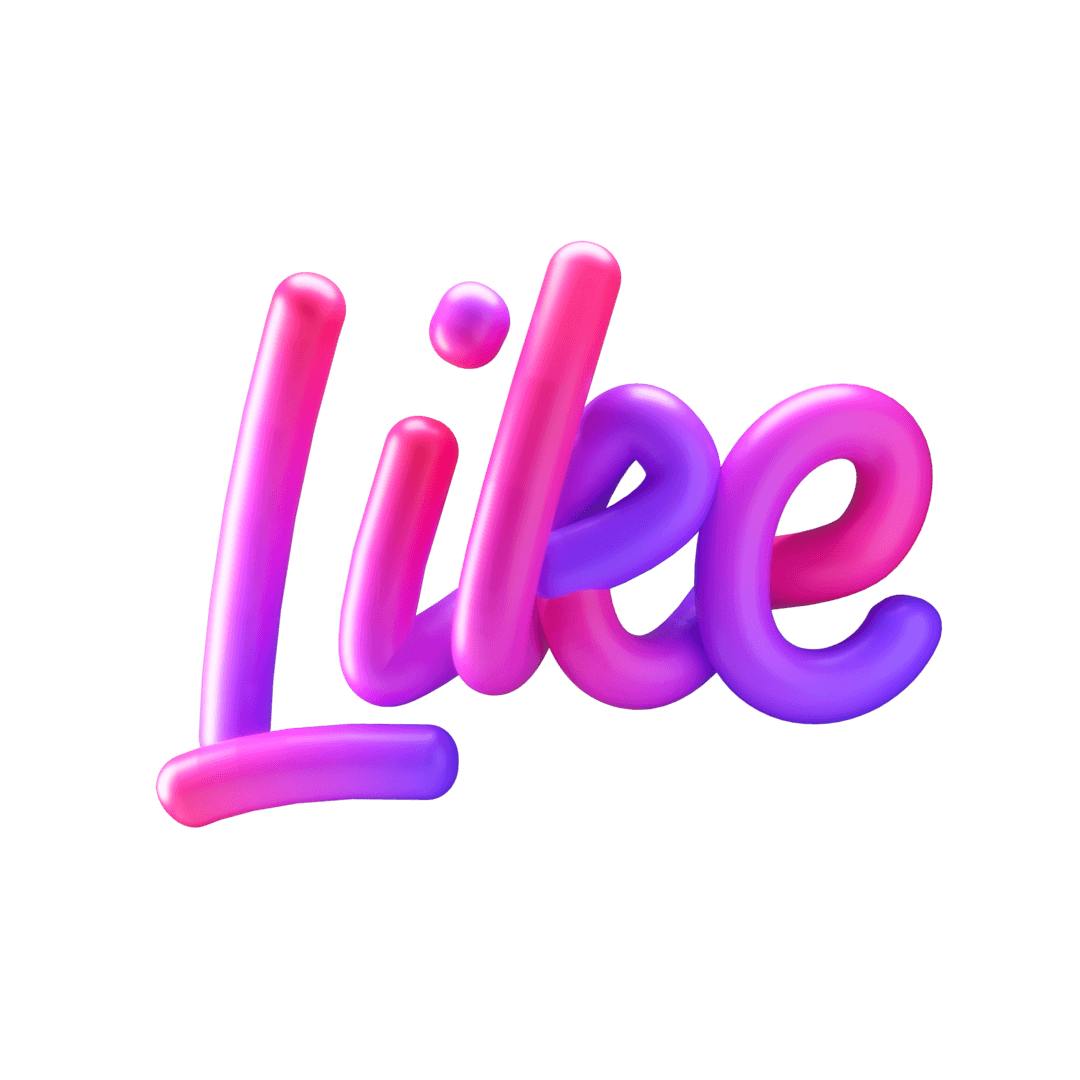 5 Different 3D Styles.
The 3D typography & premade quotes are available in 5 different design styles with unique color palettes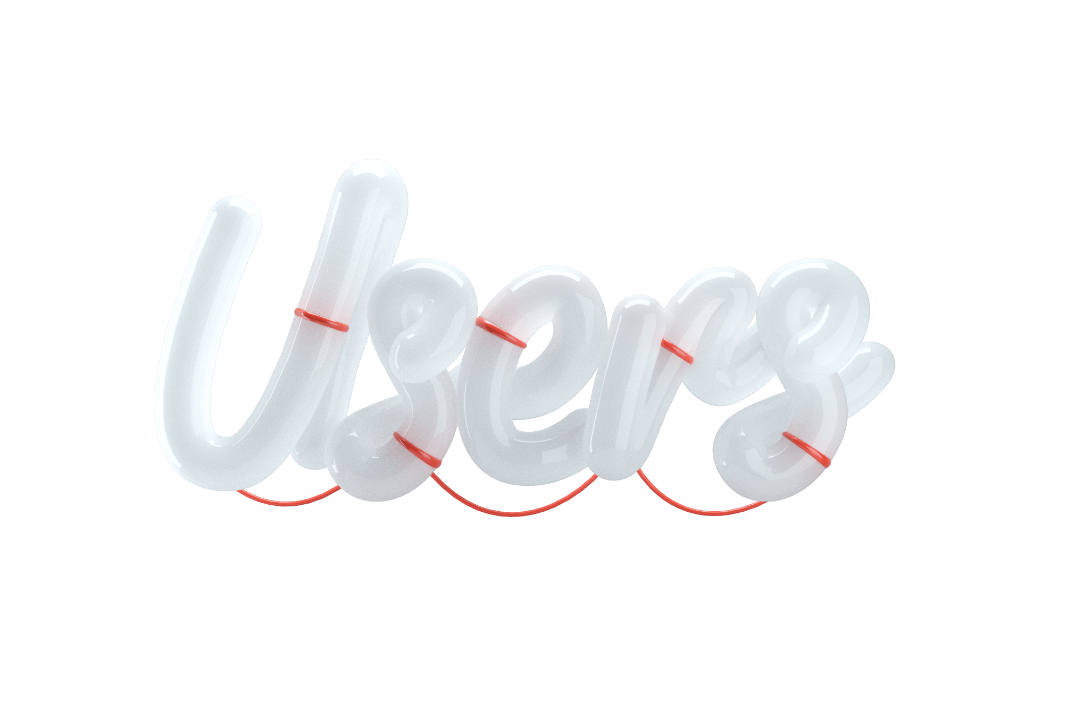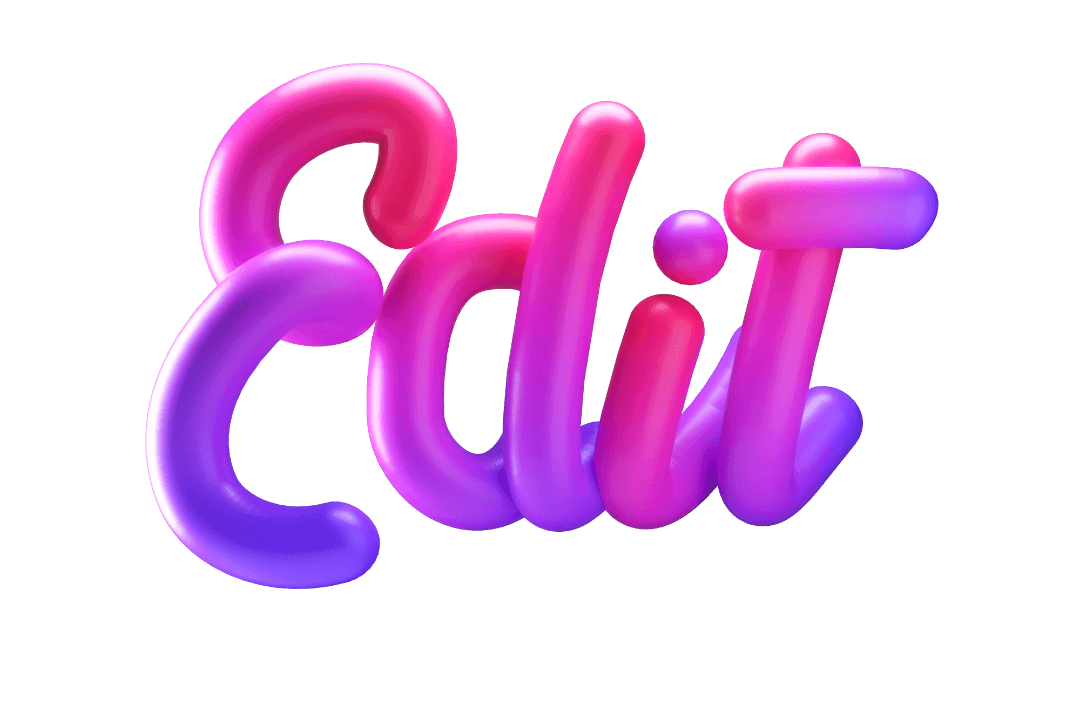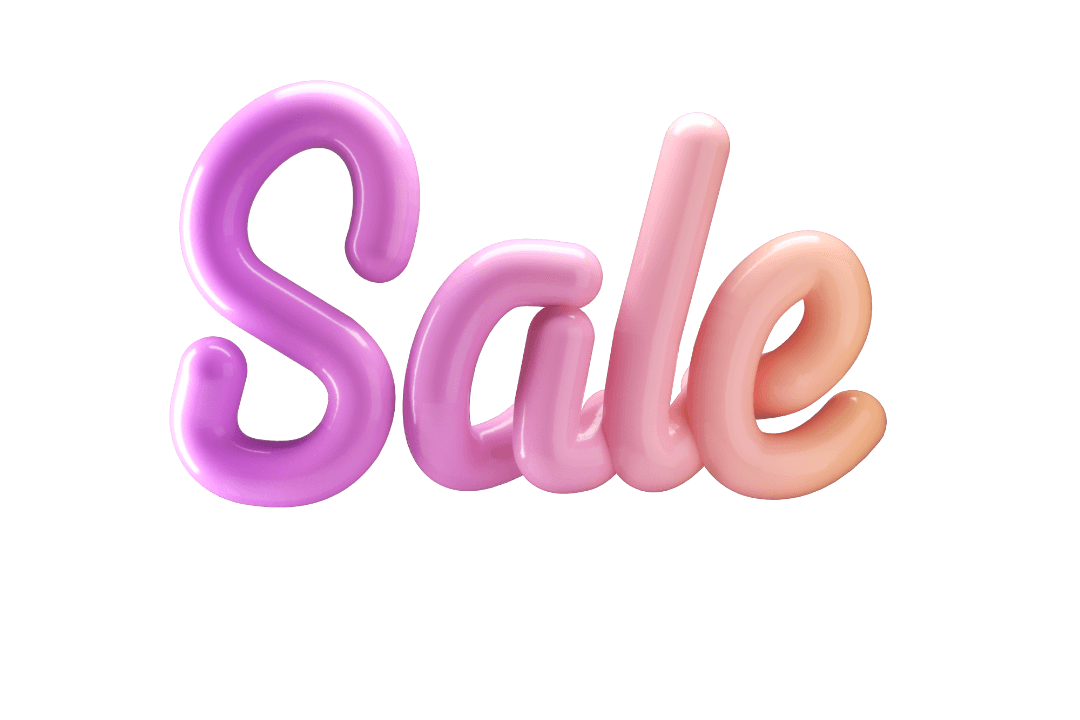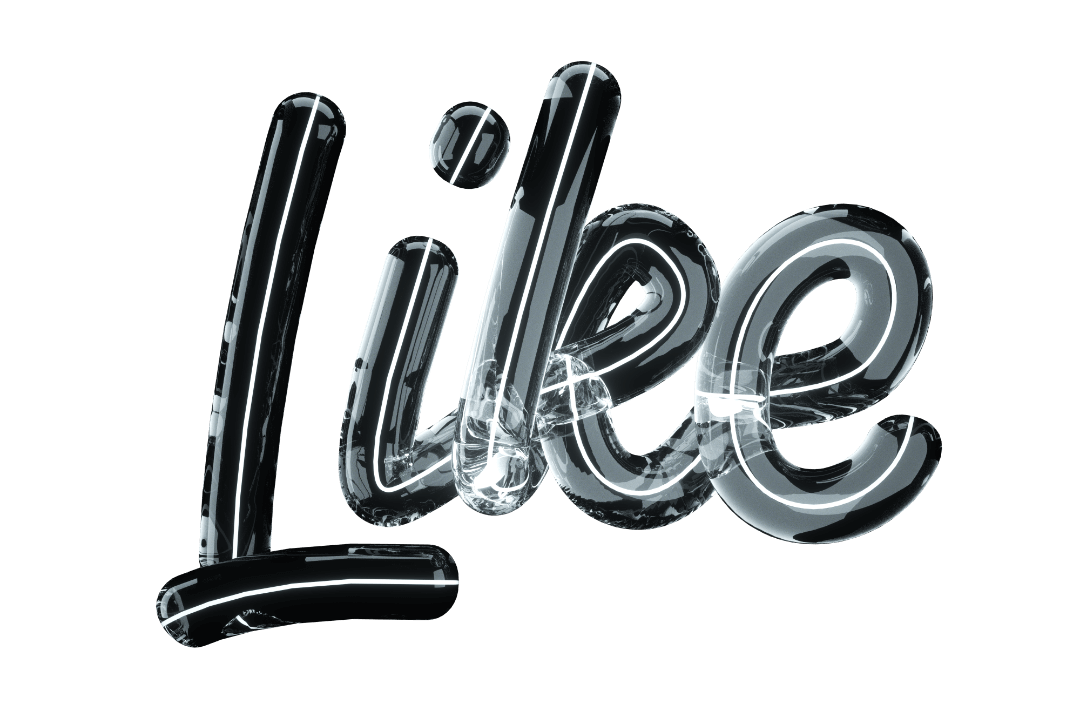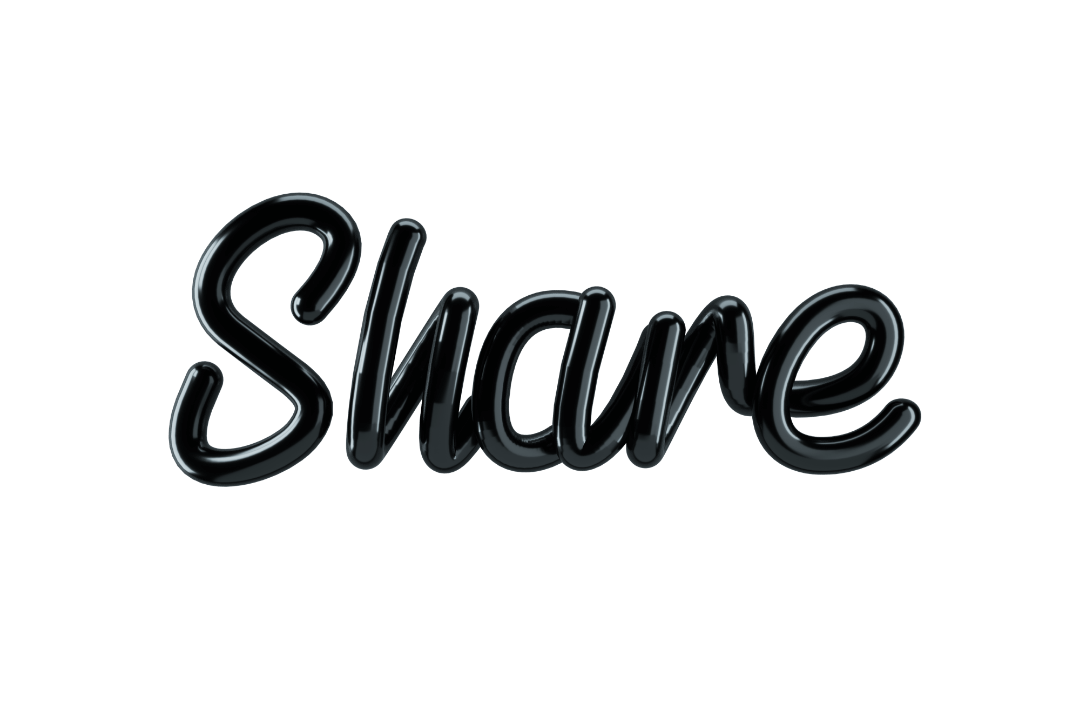 Create Your Own Quotes!
Mix & match letters, numbers & symbols available in this pack to create your own quotes & compositions.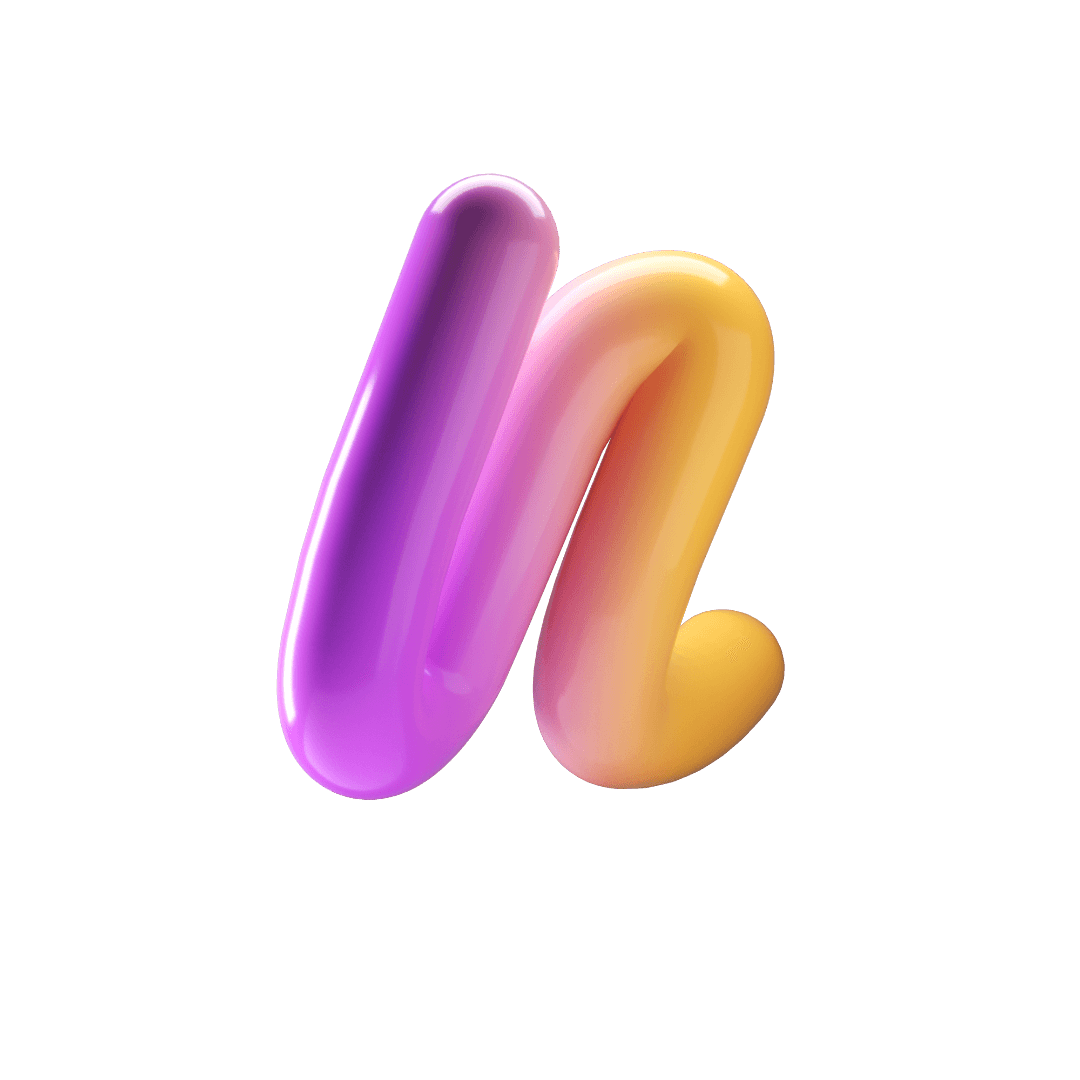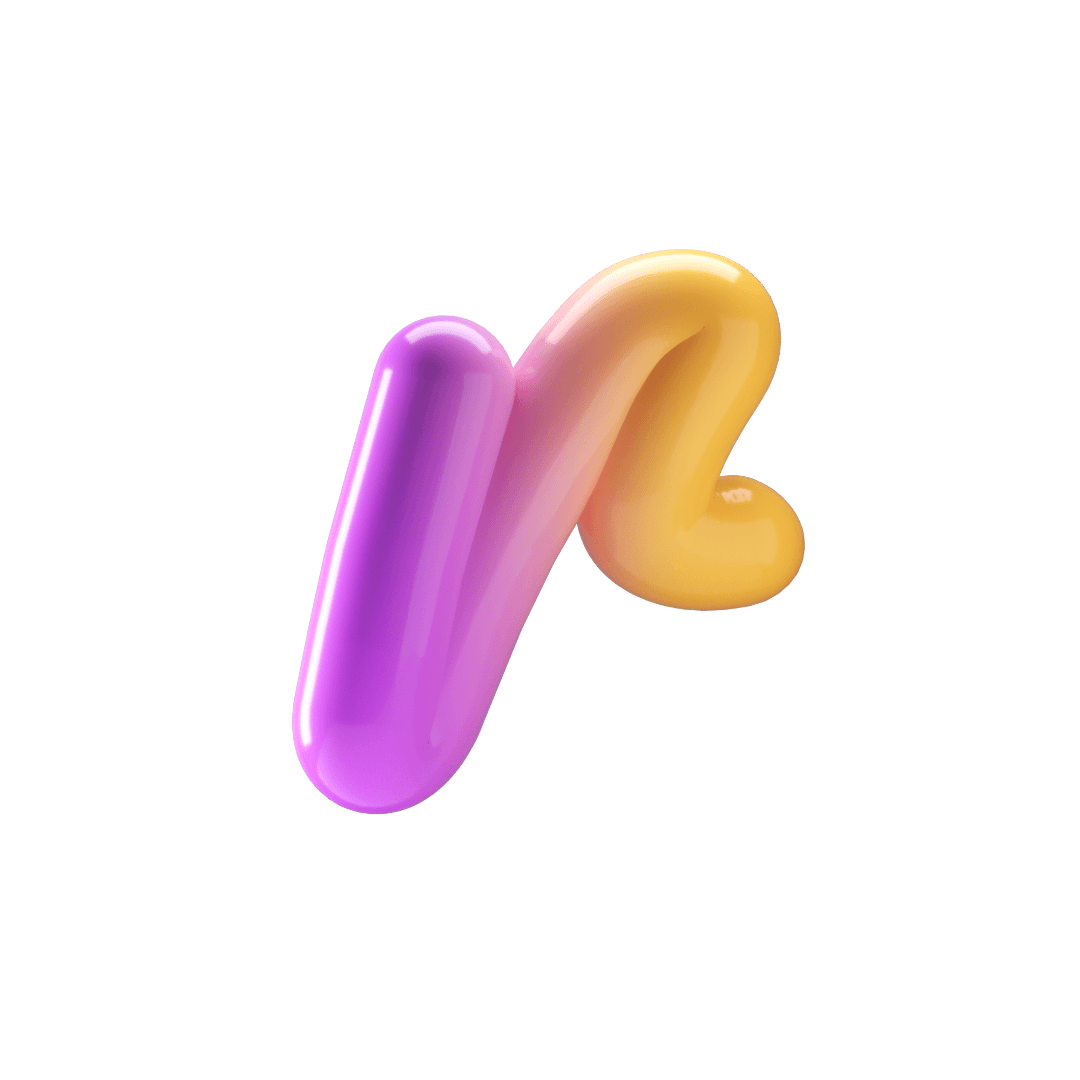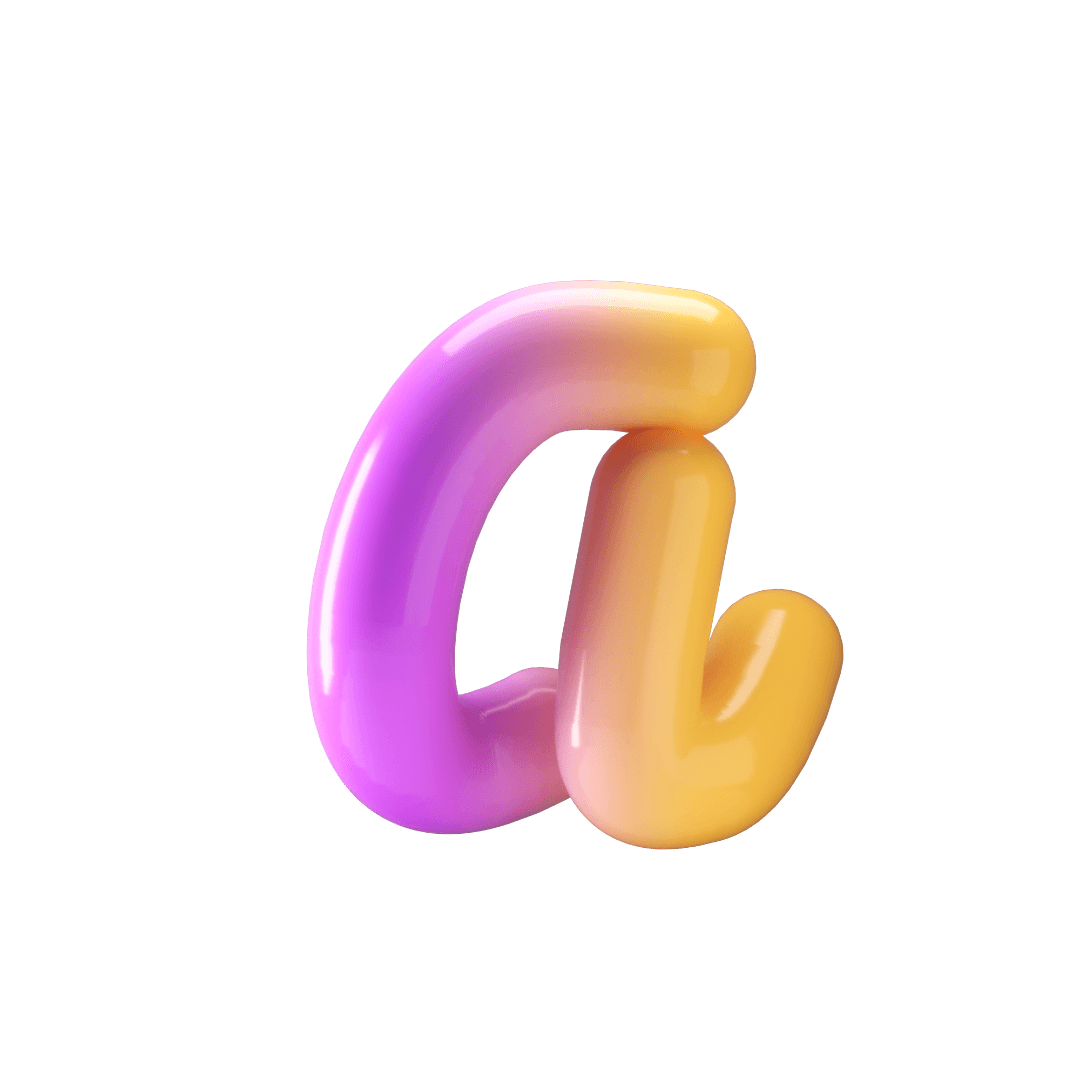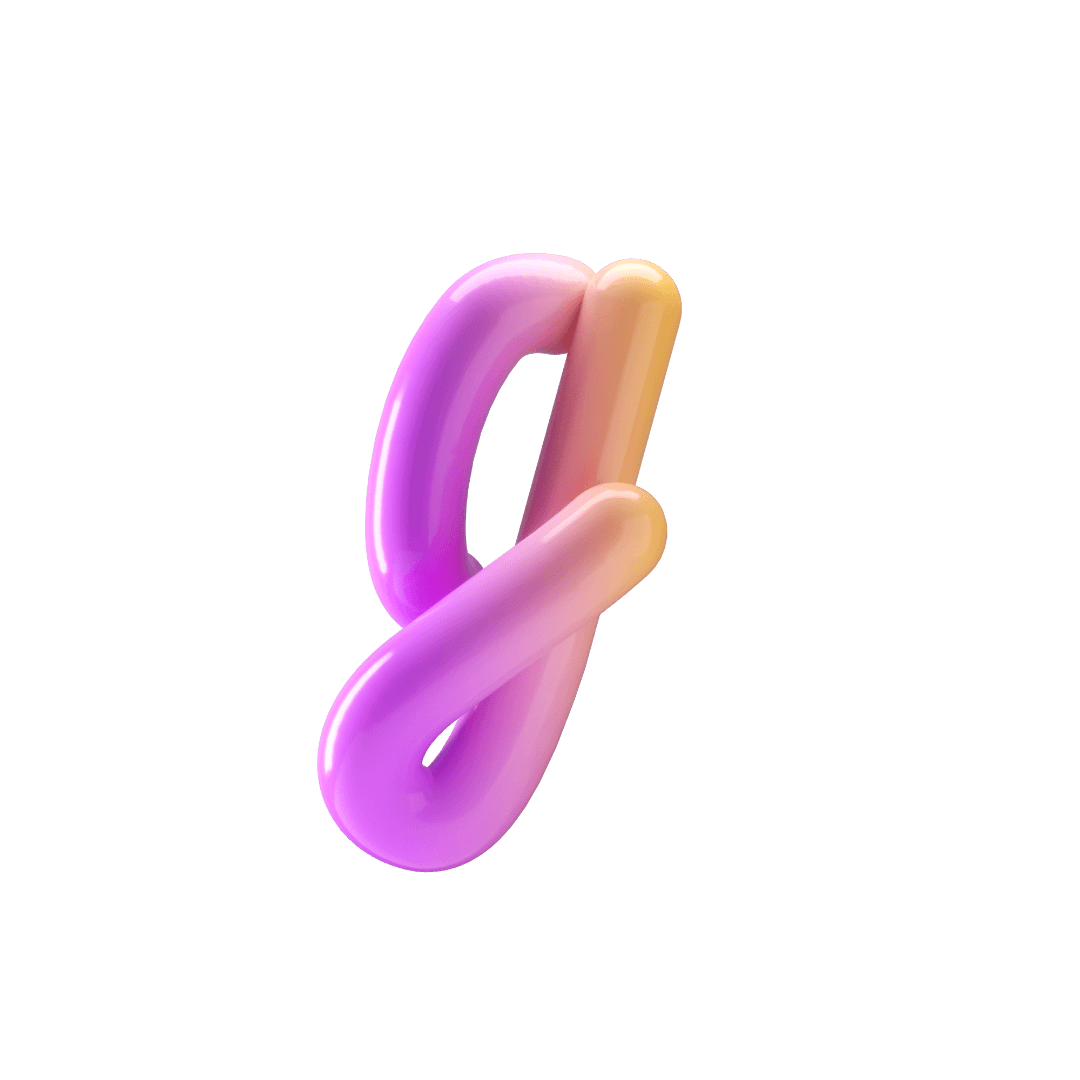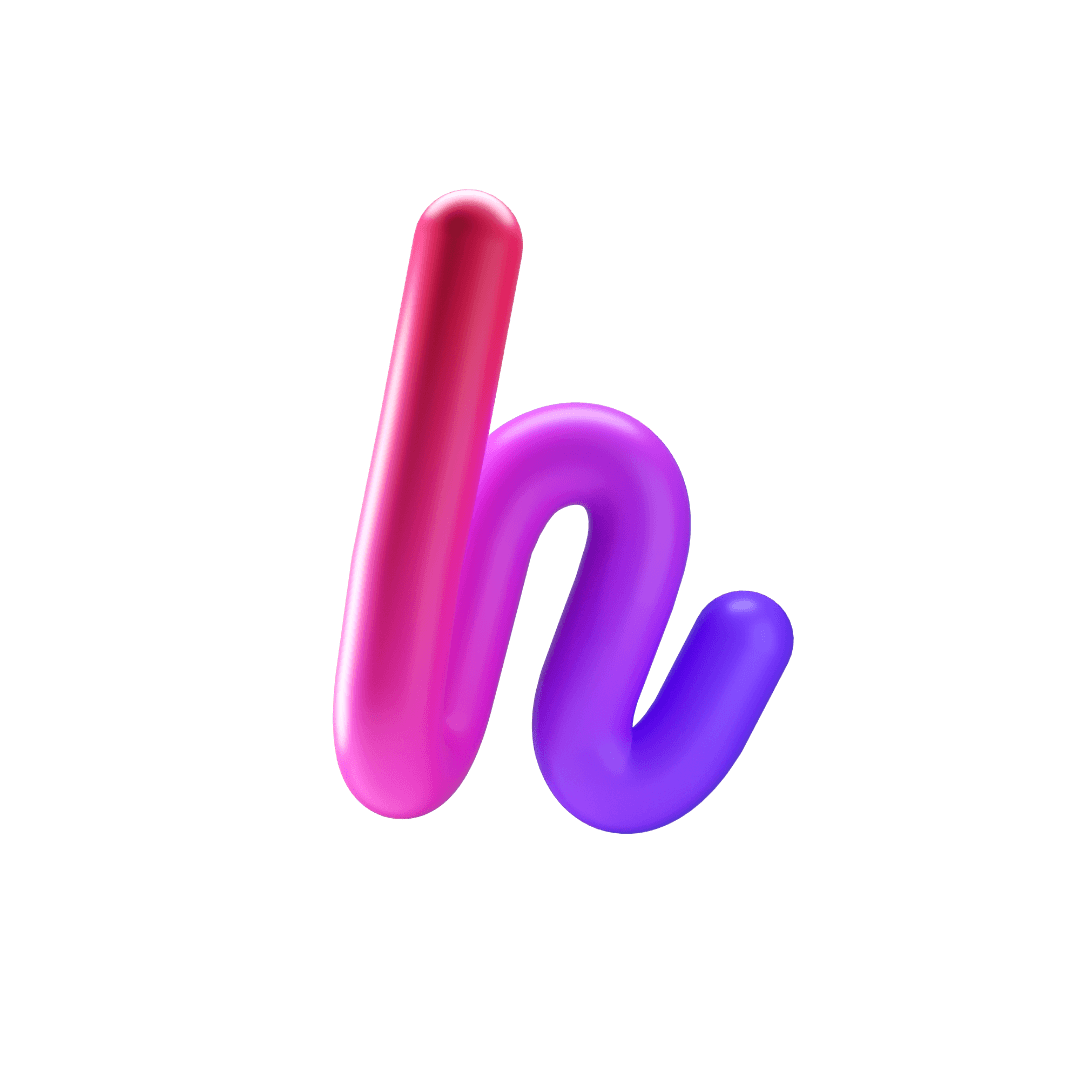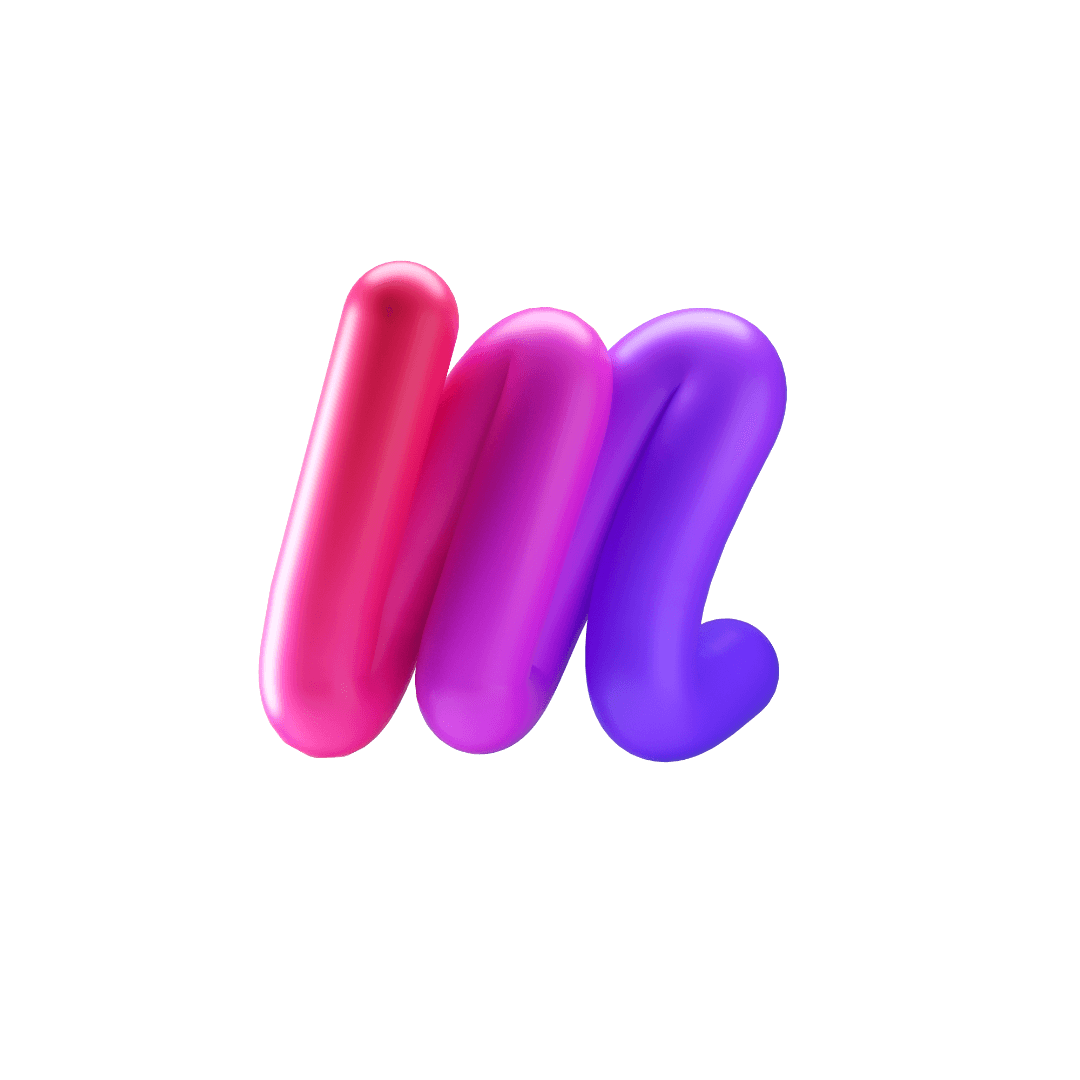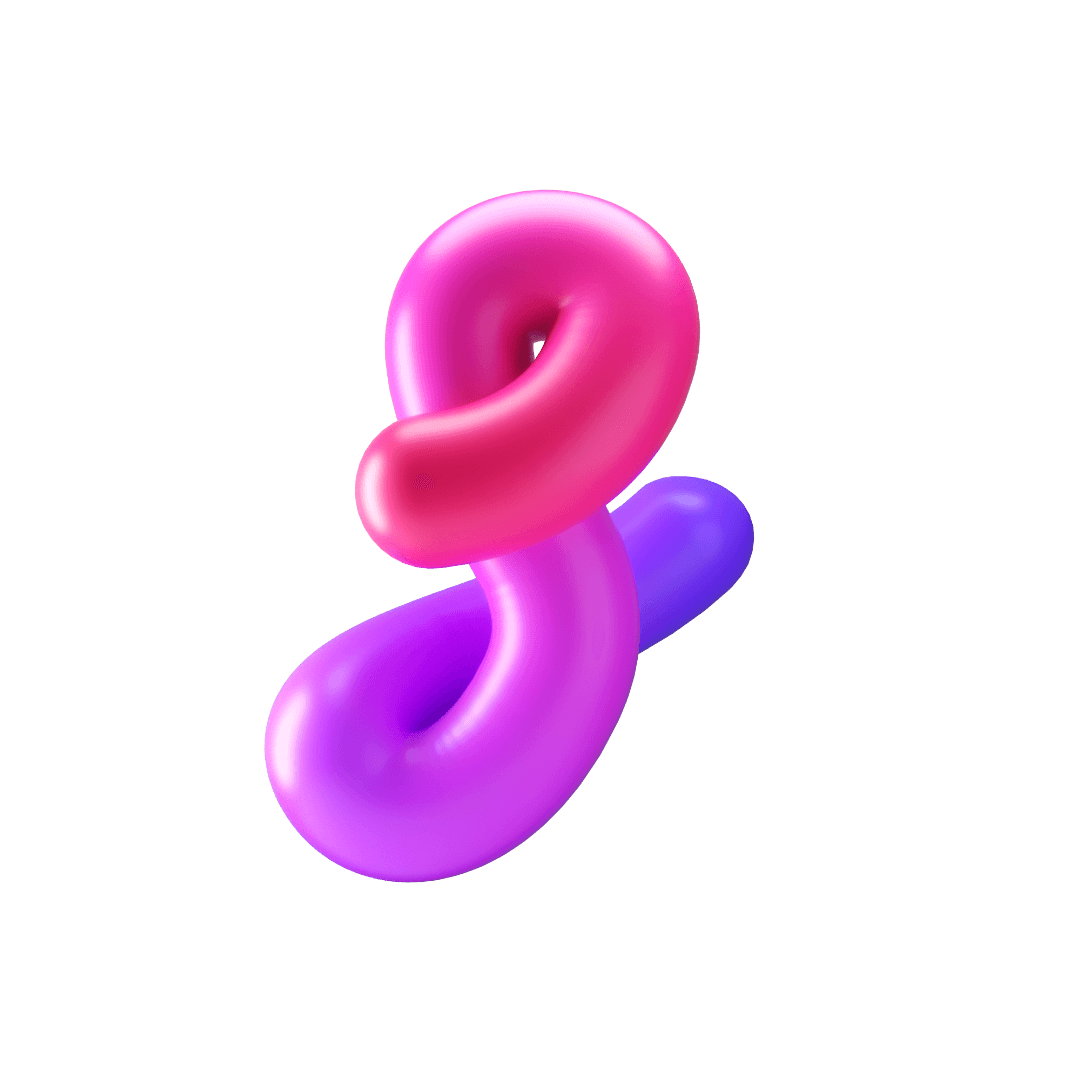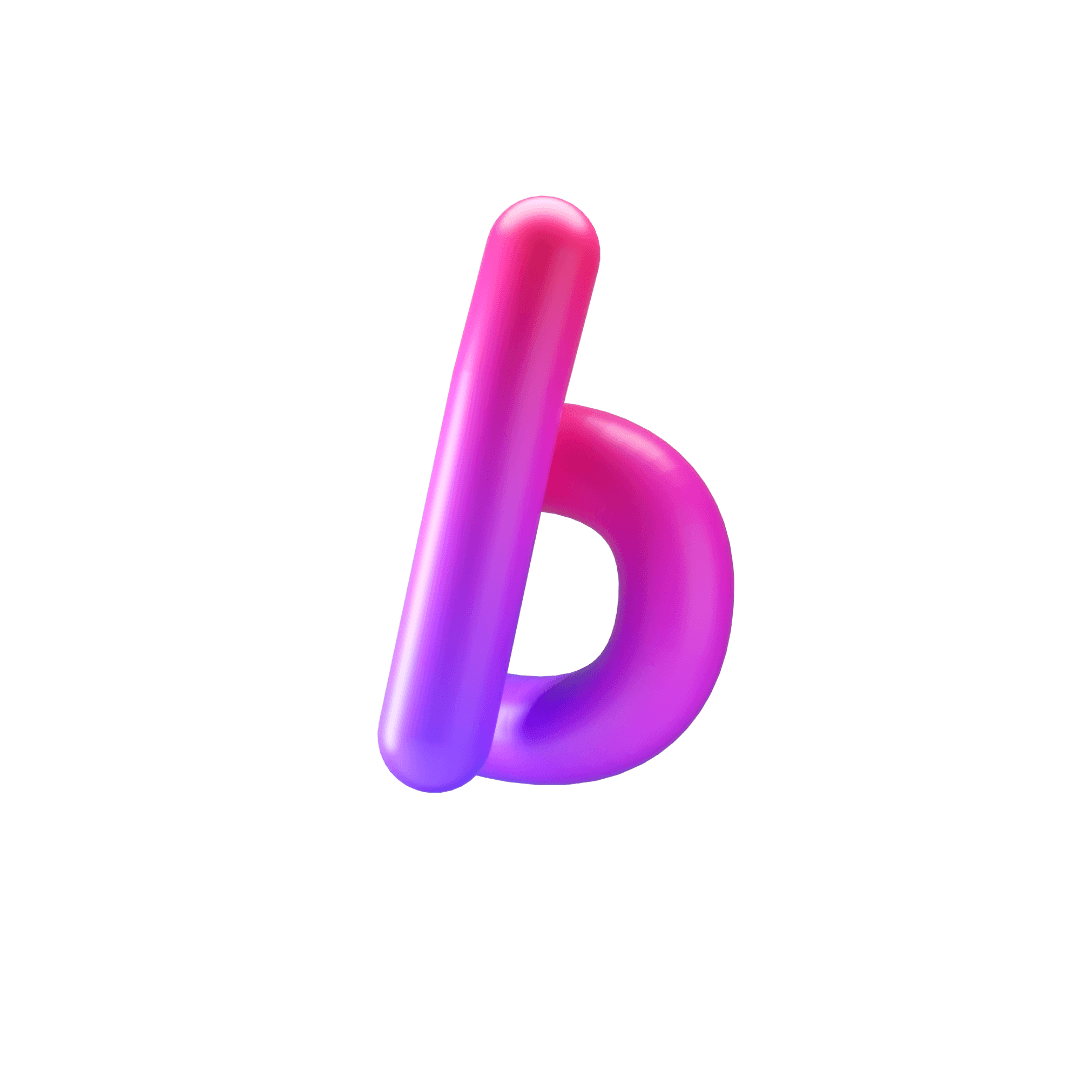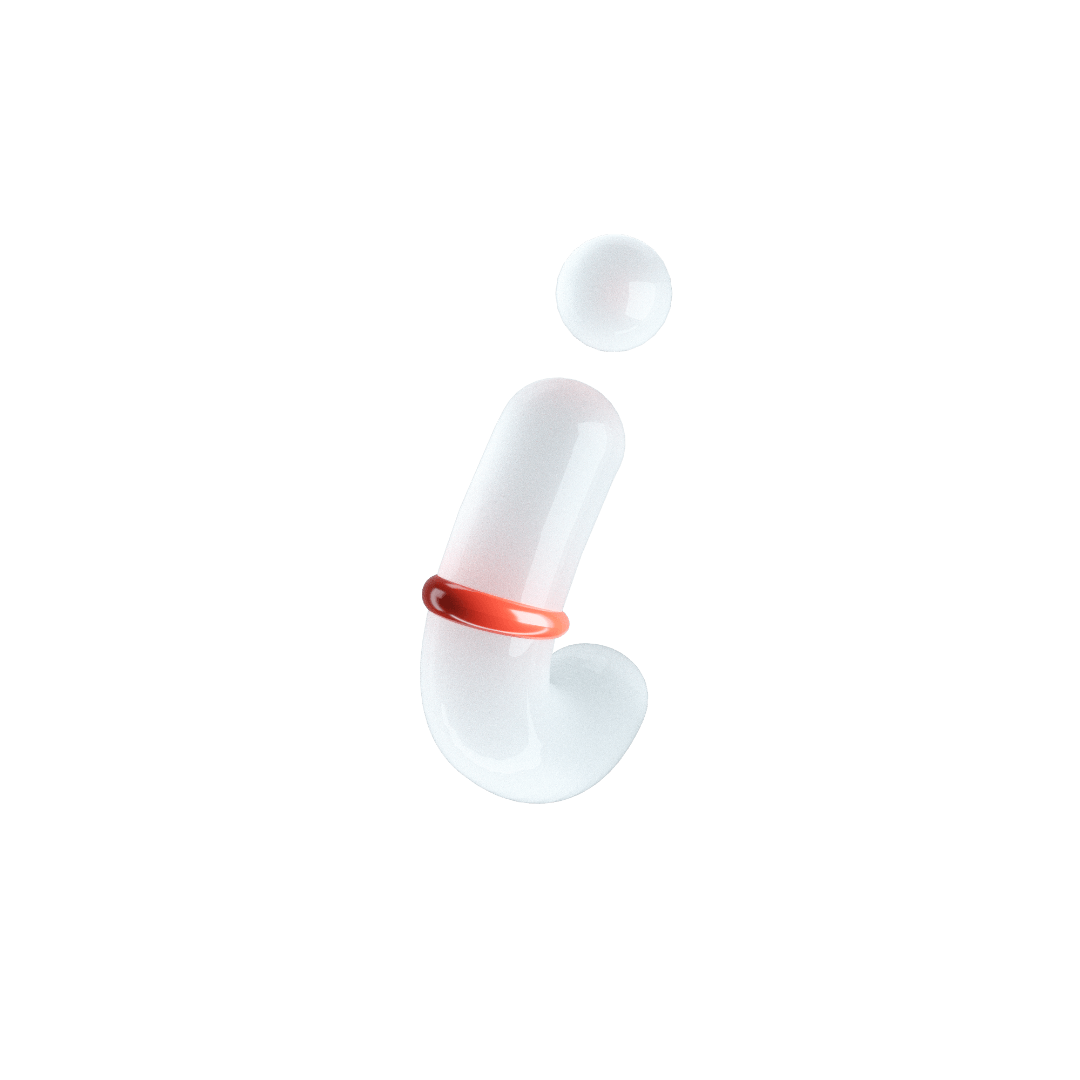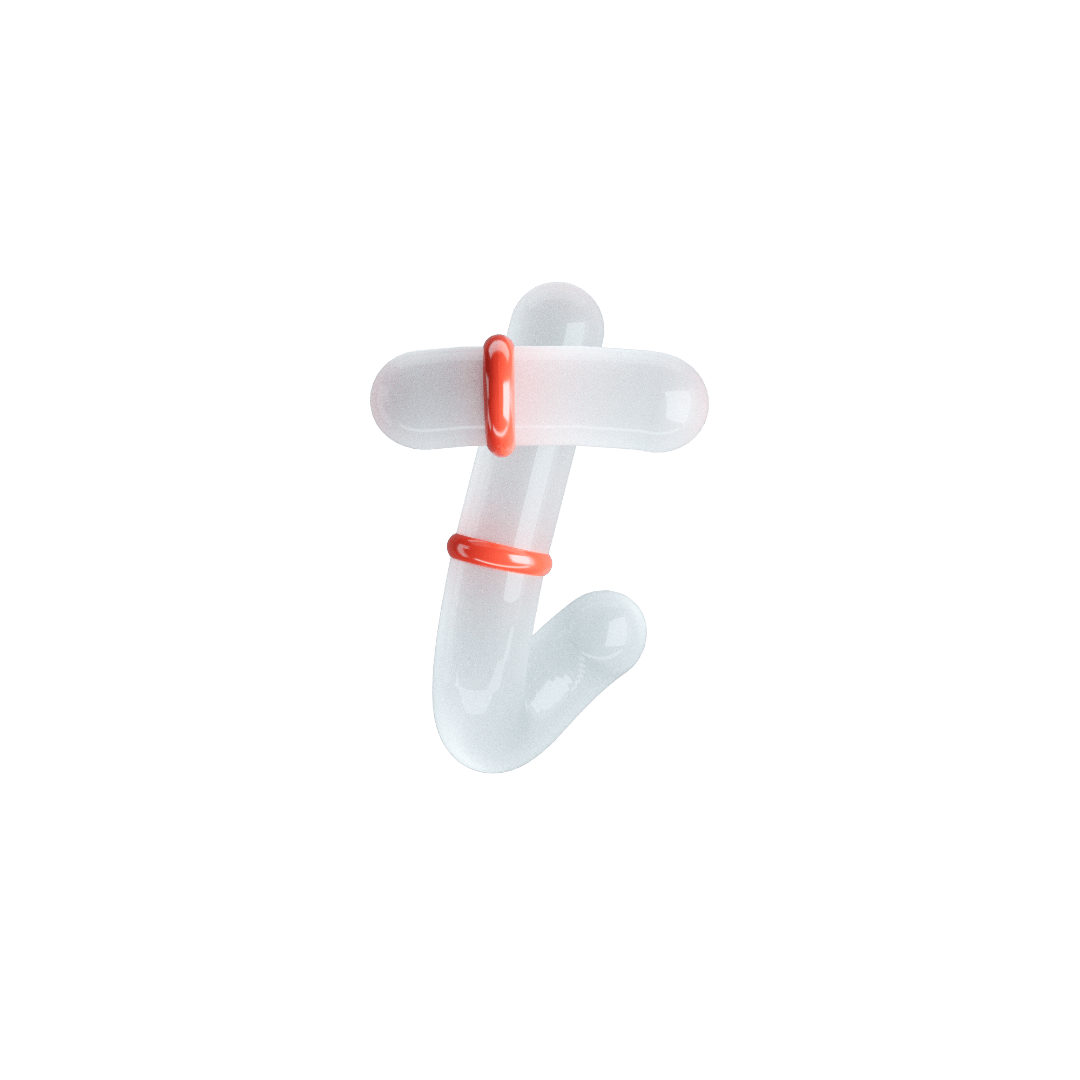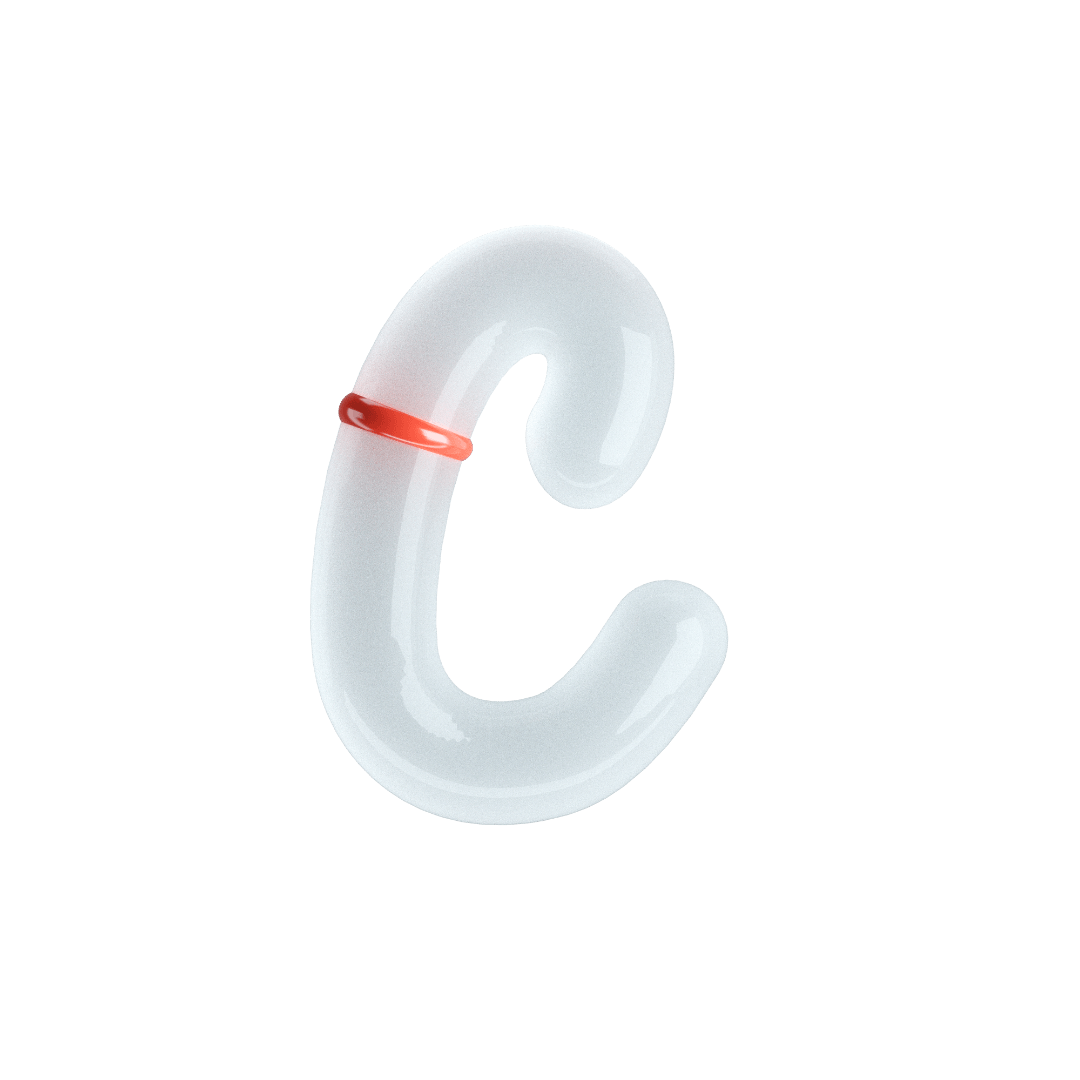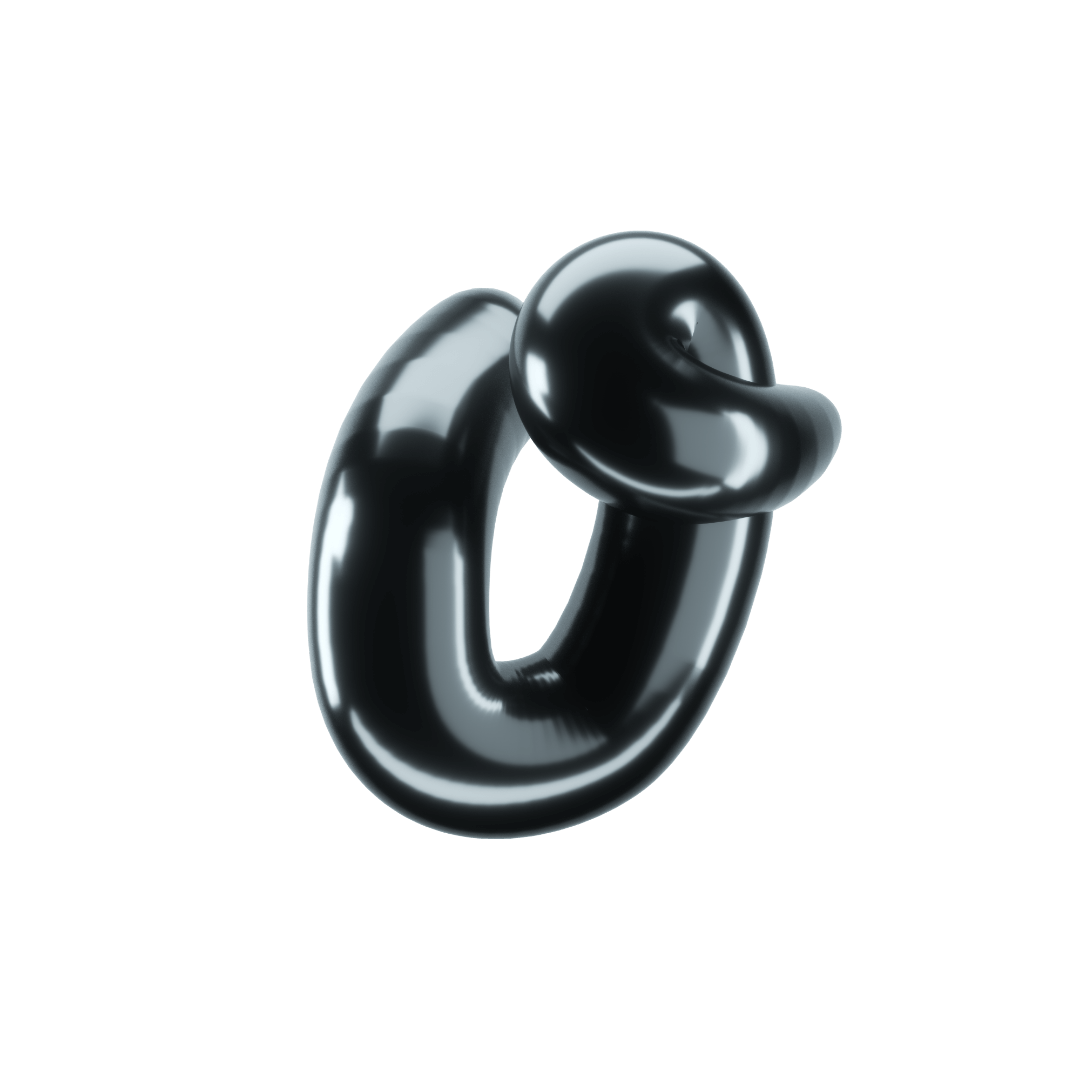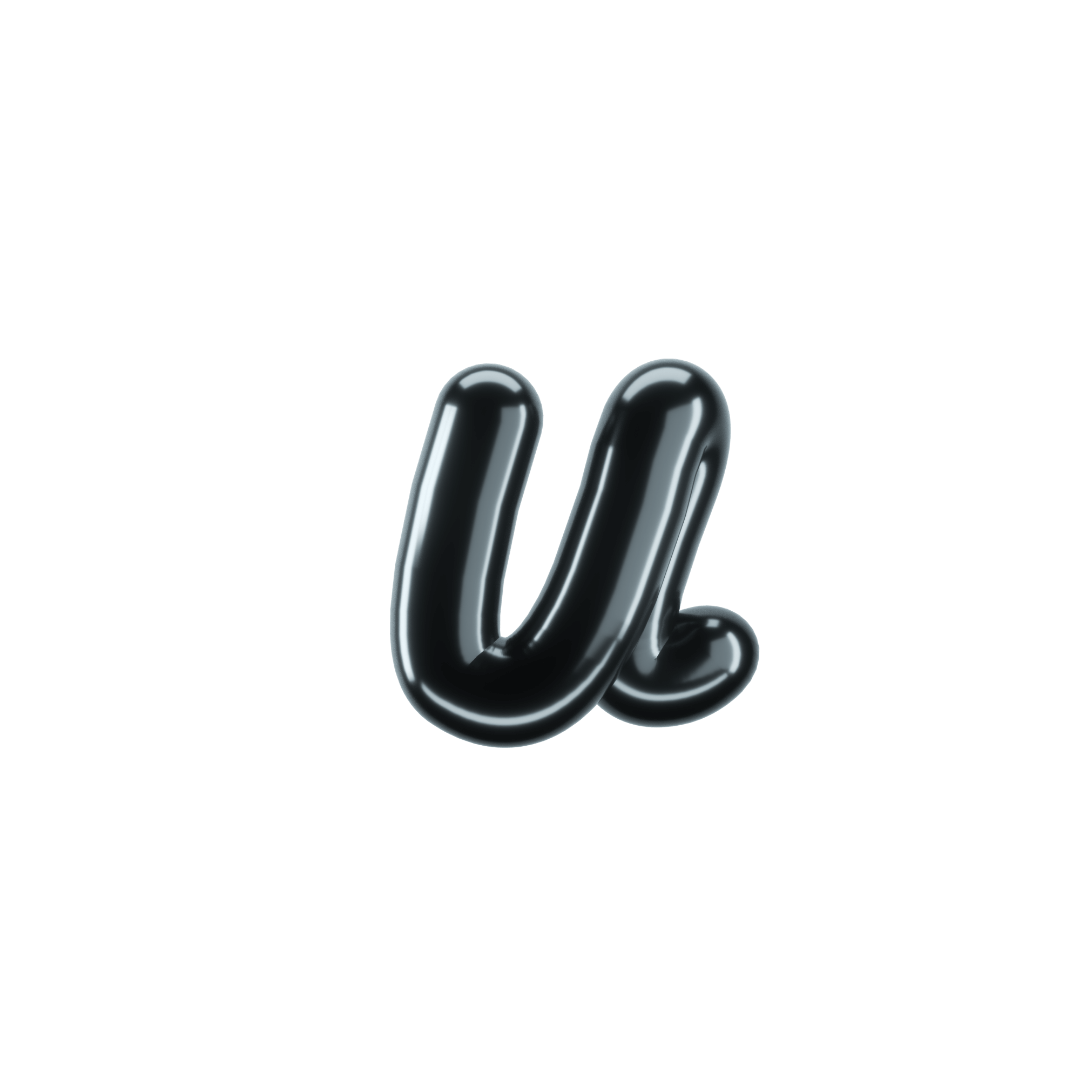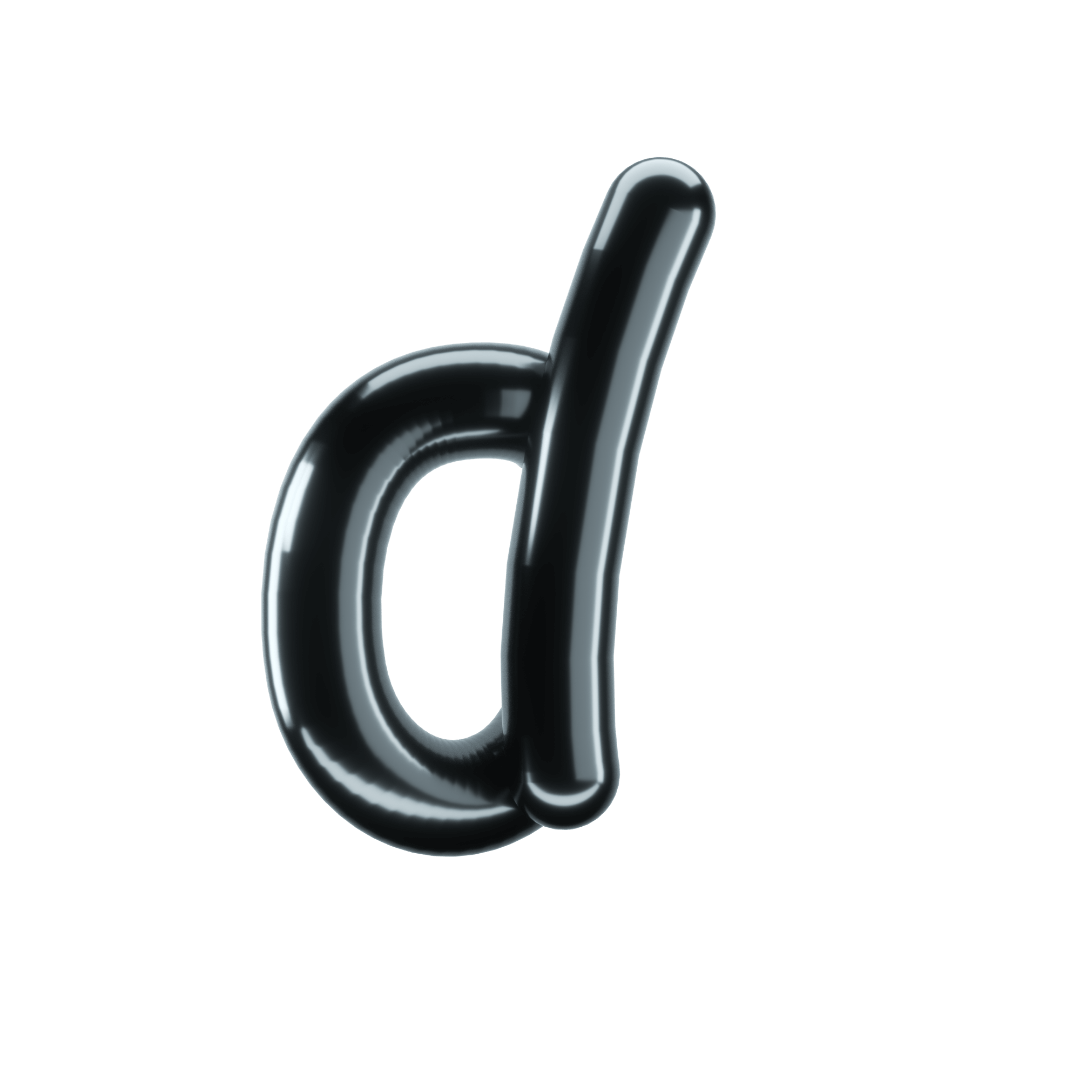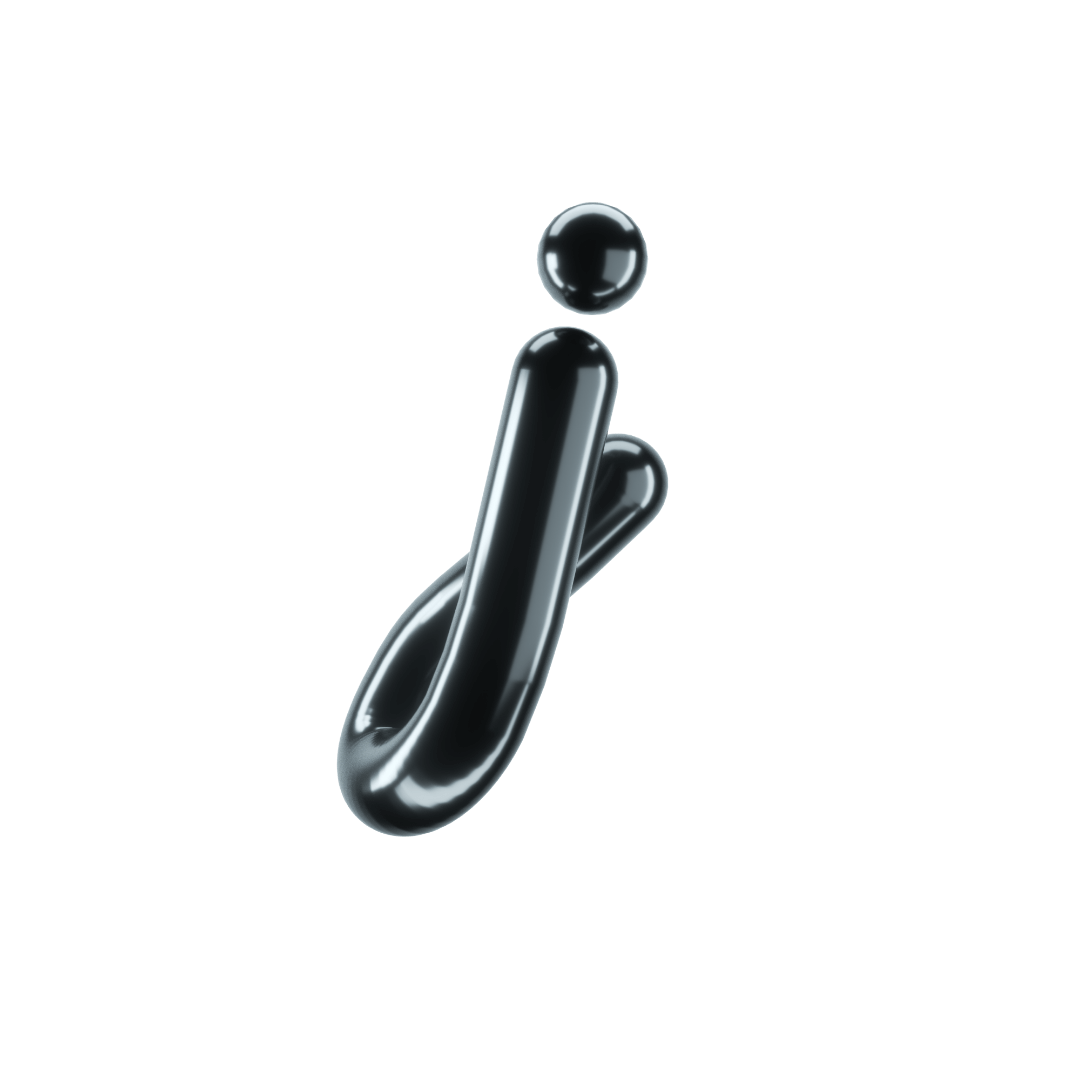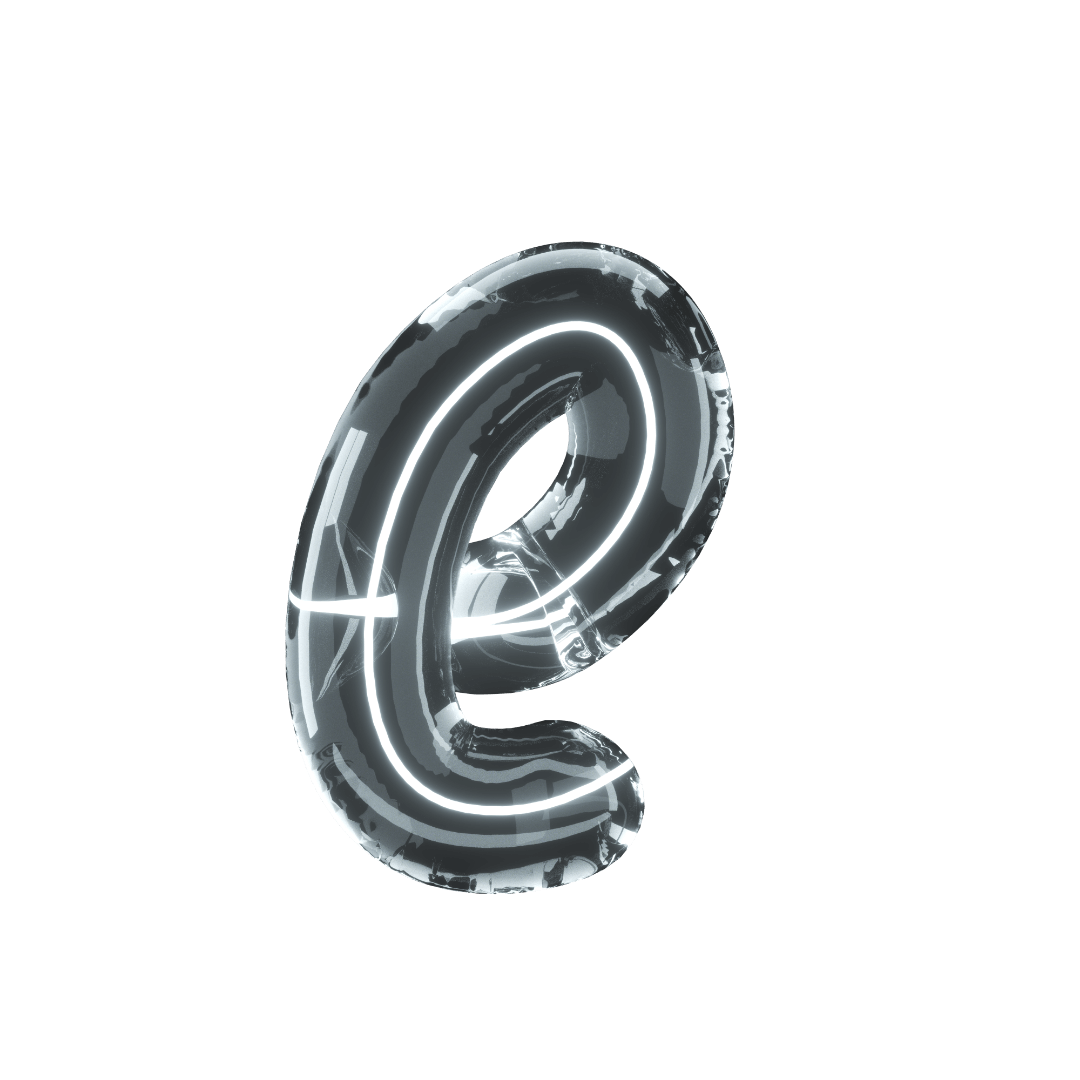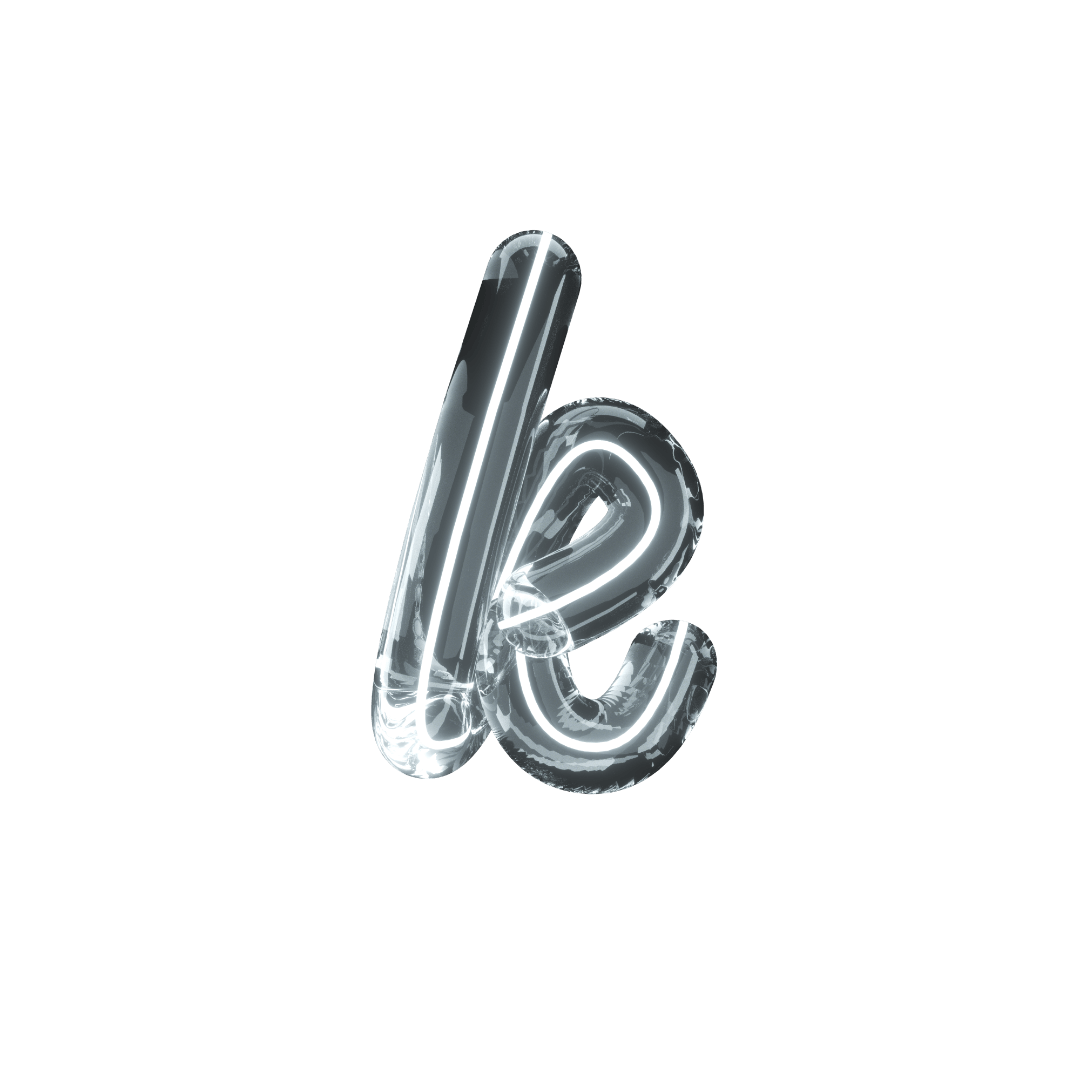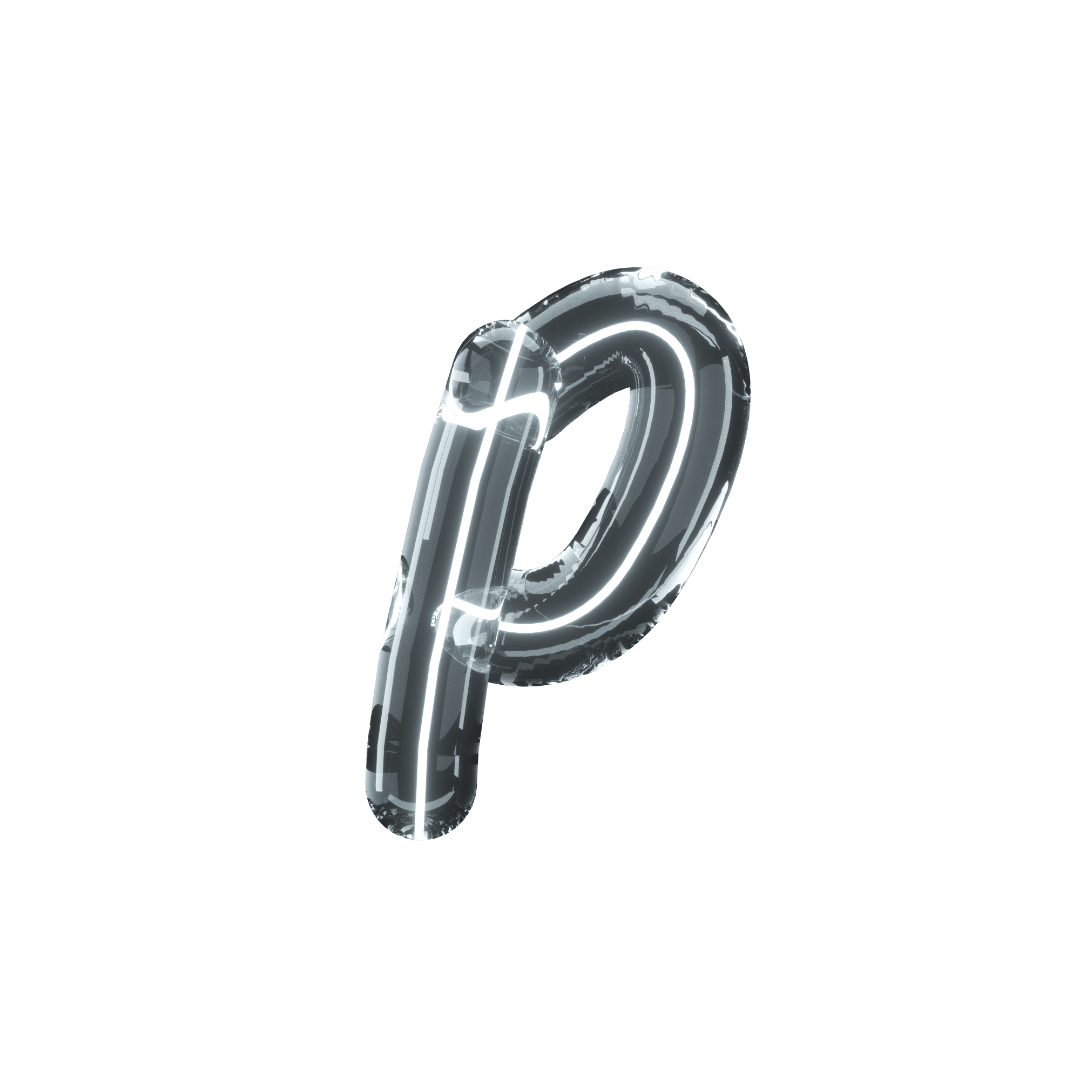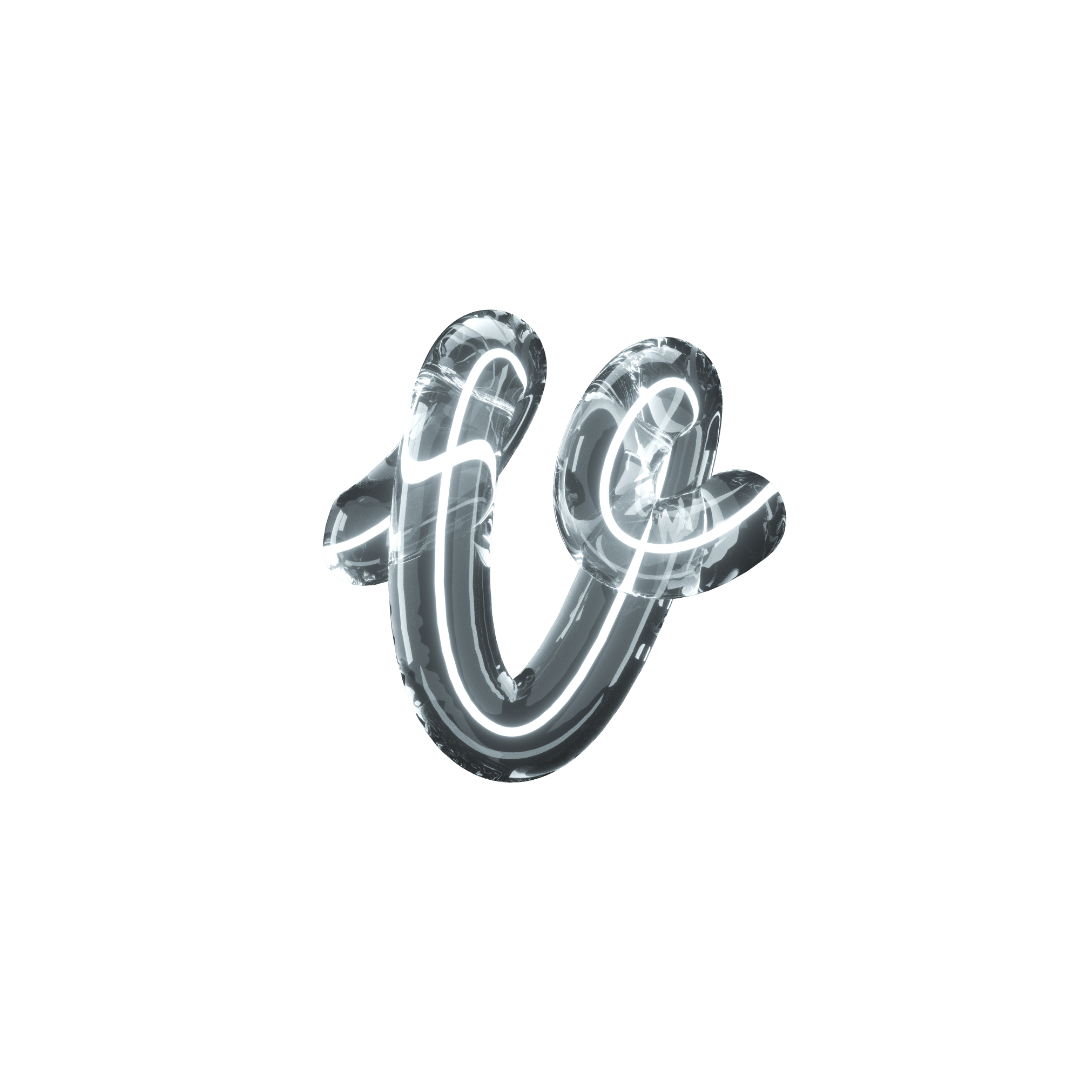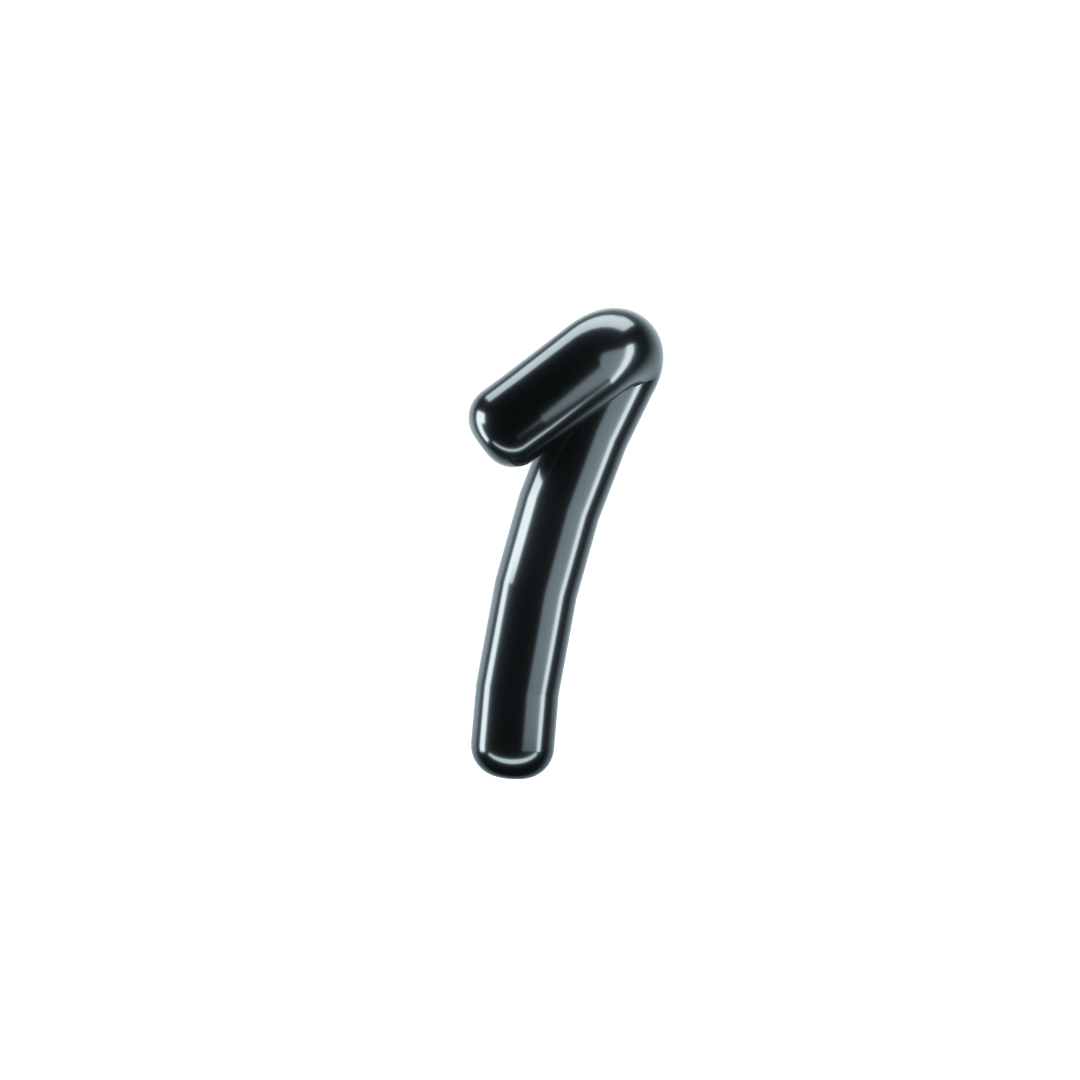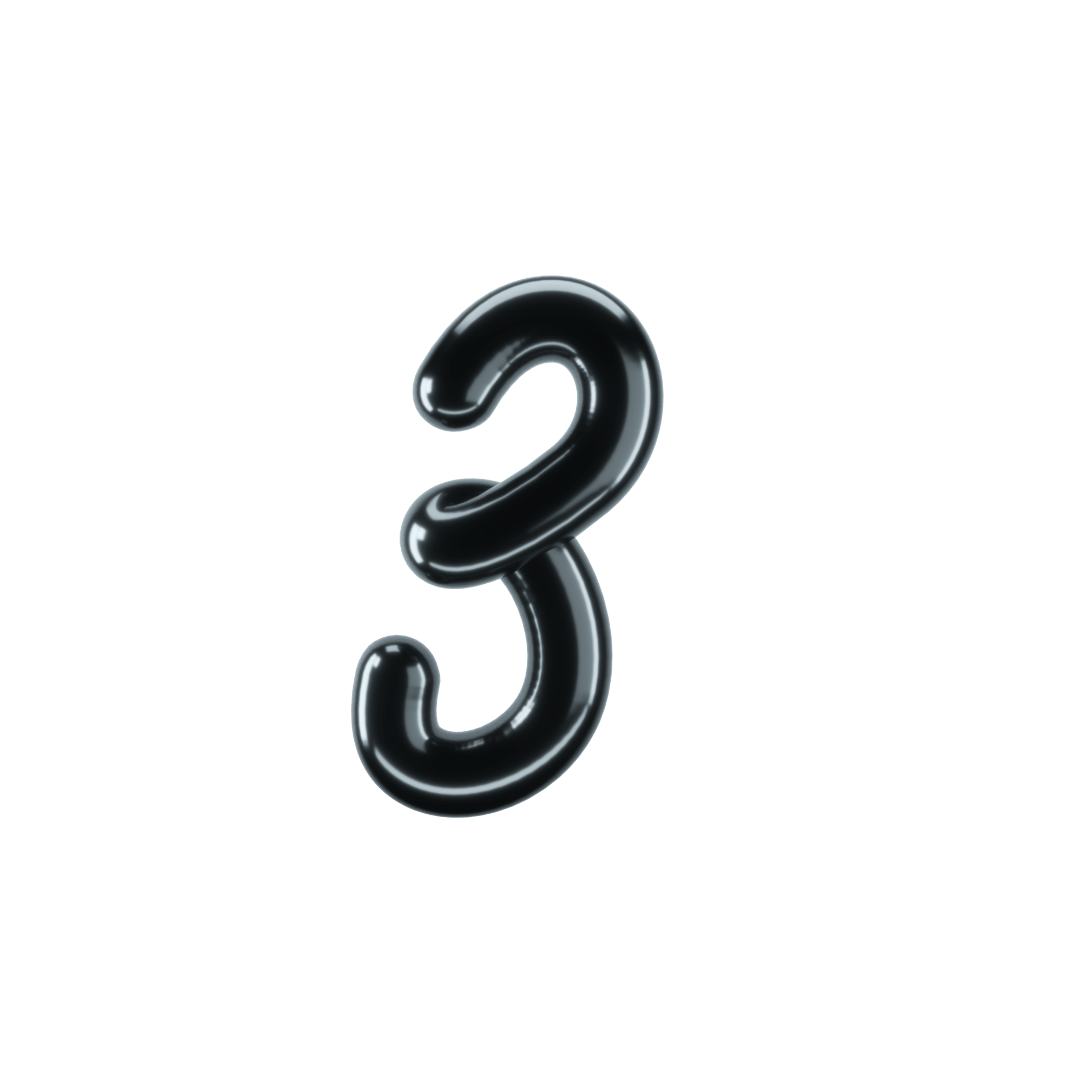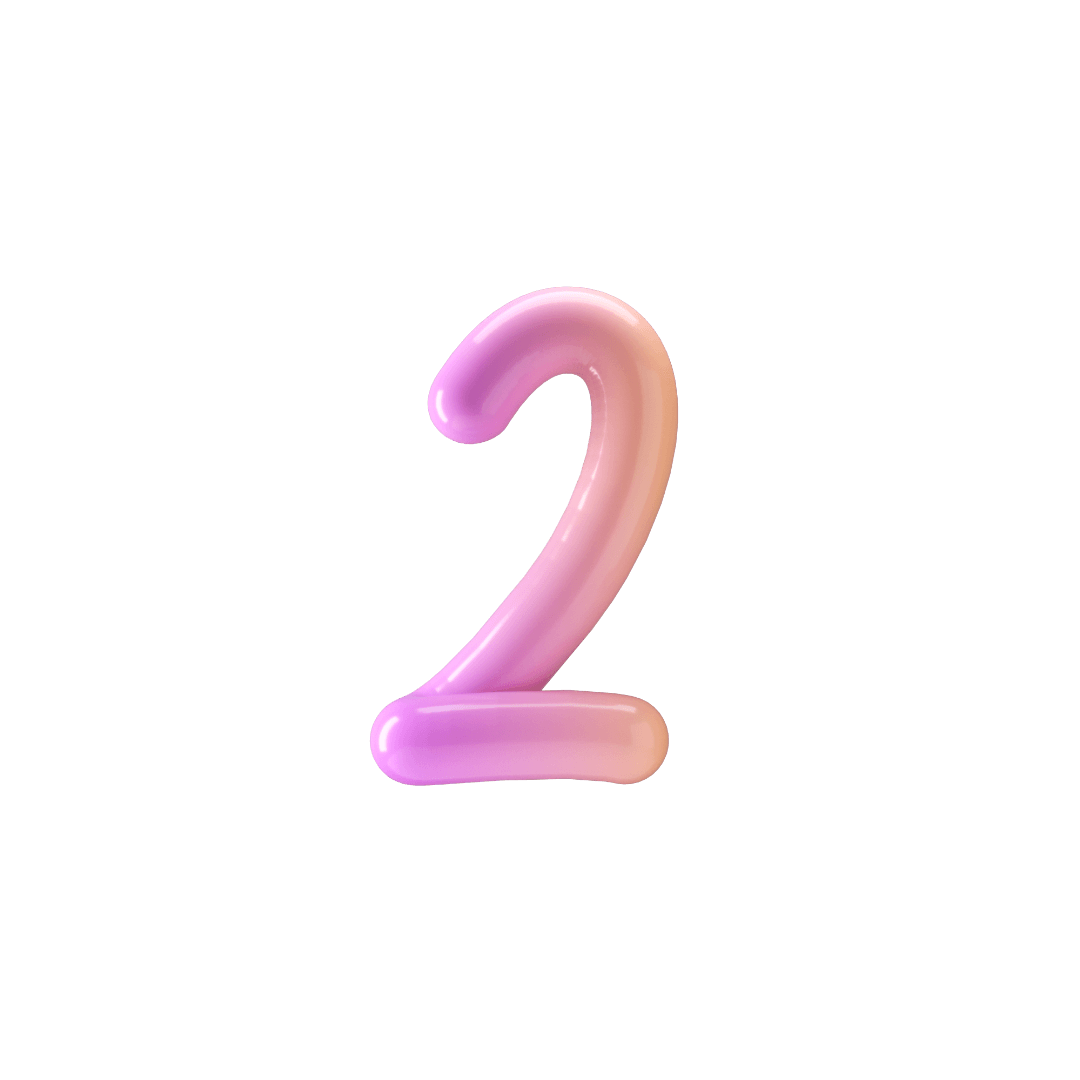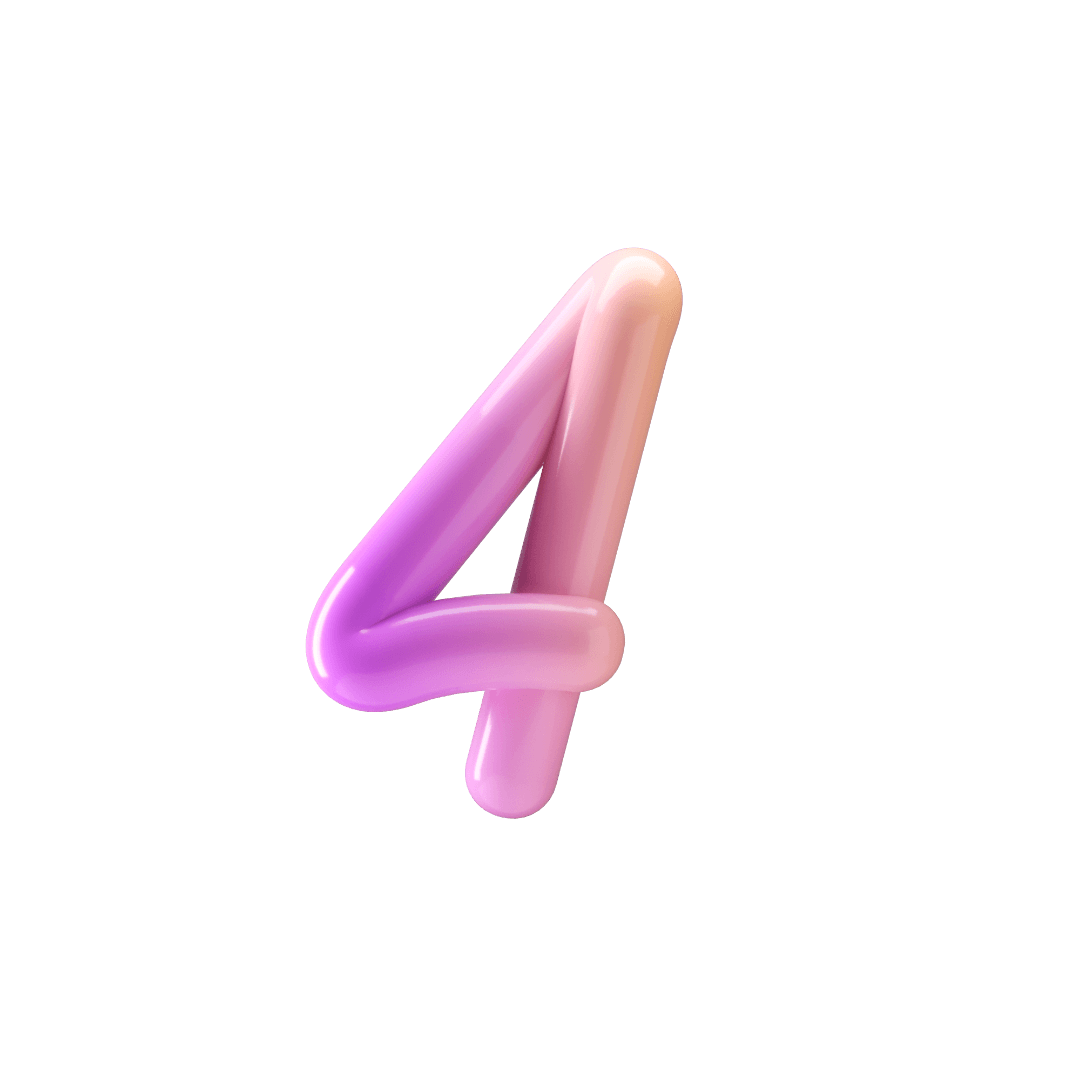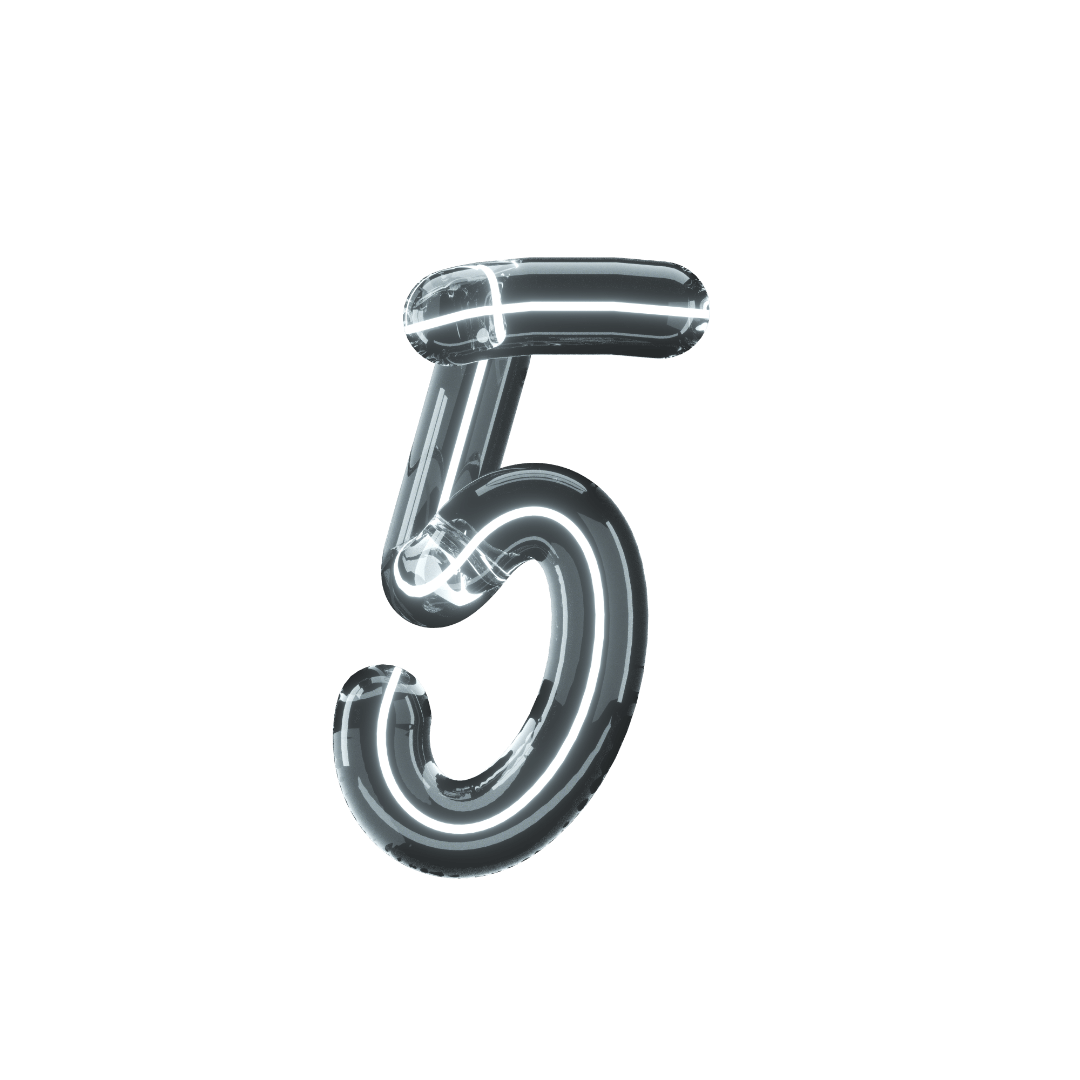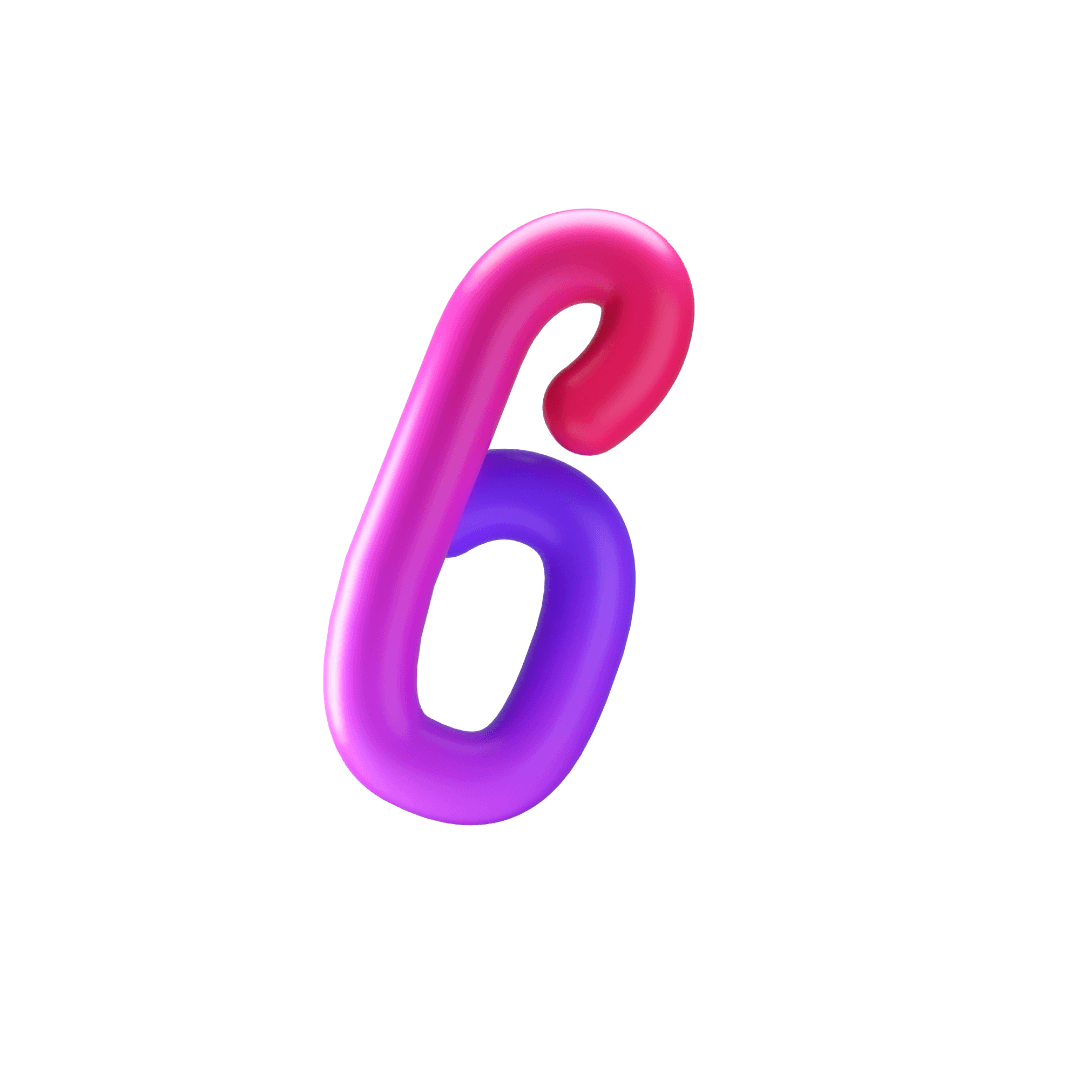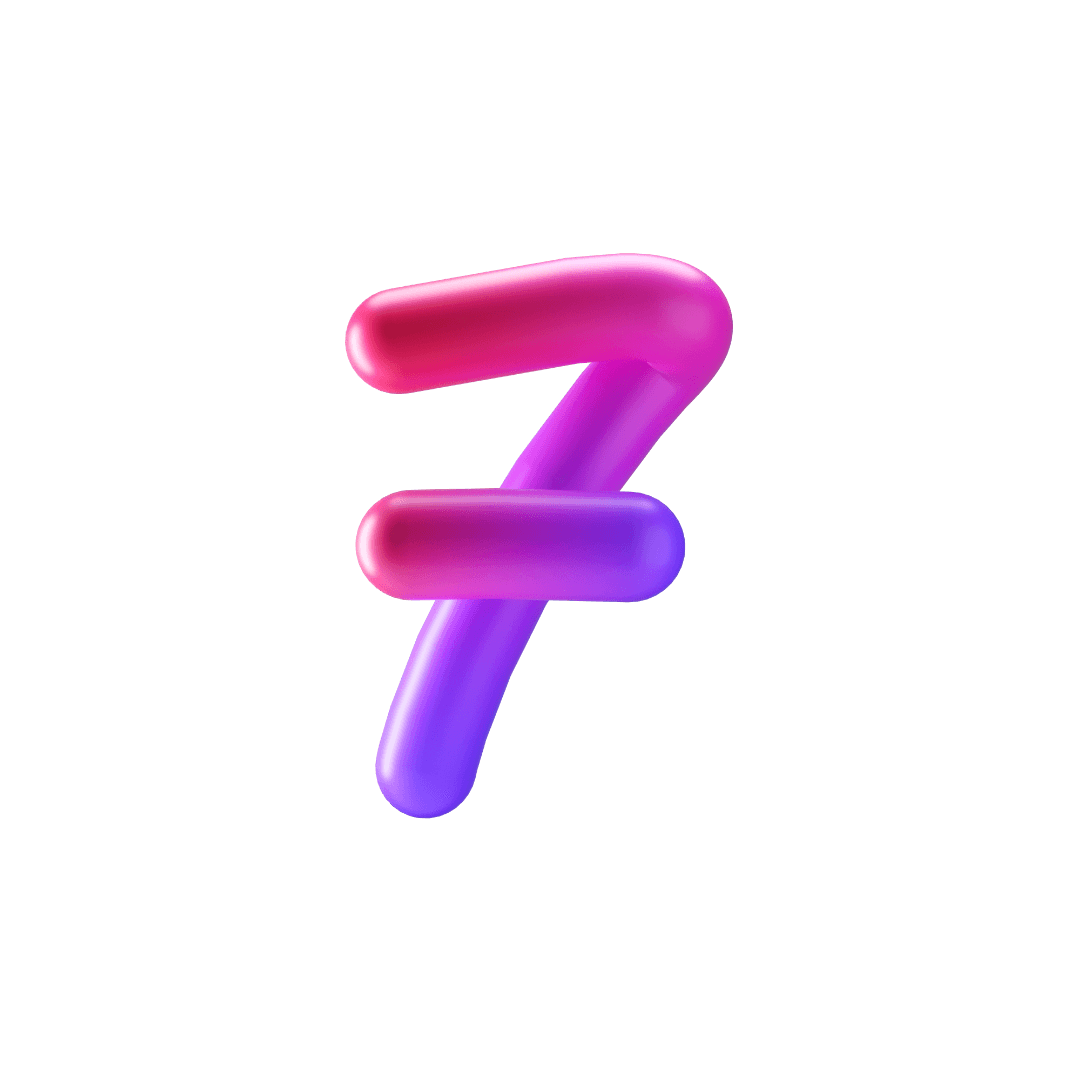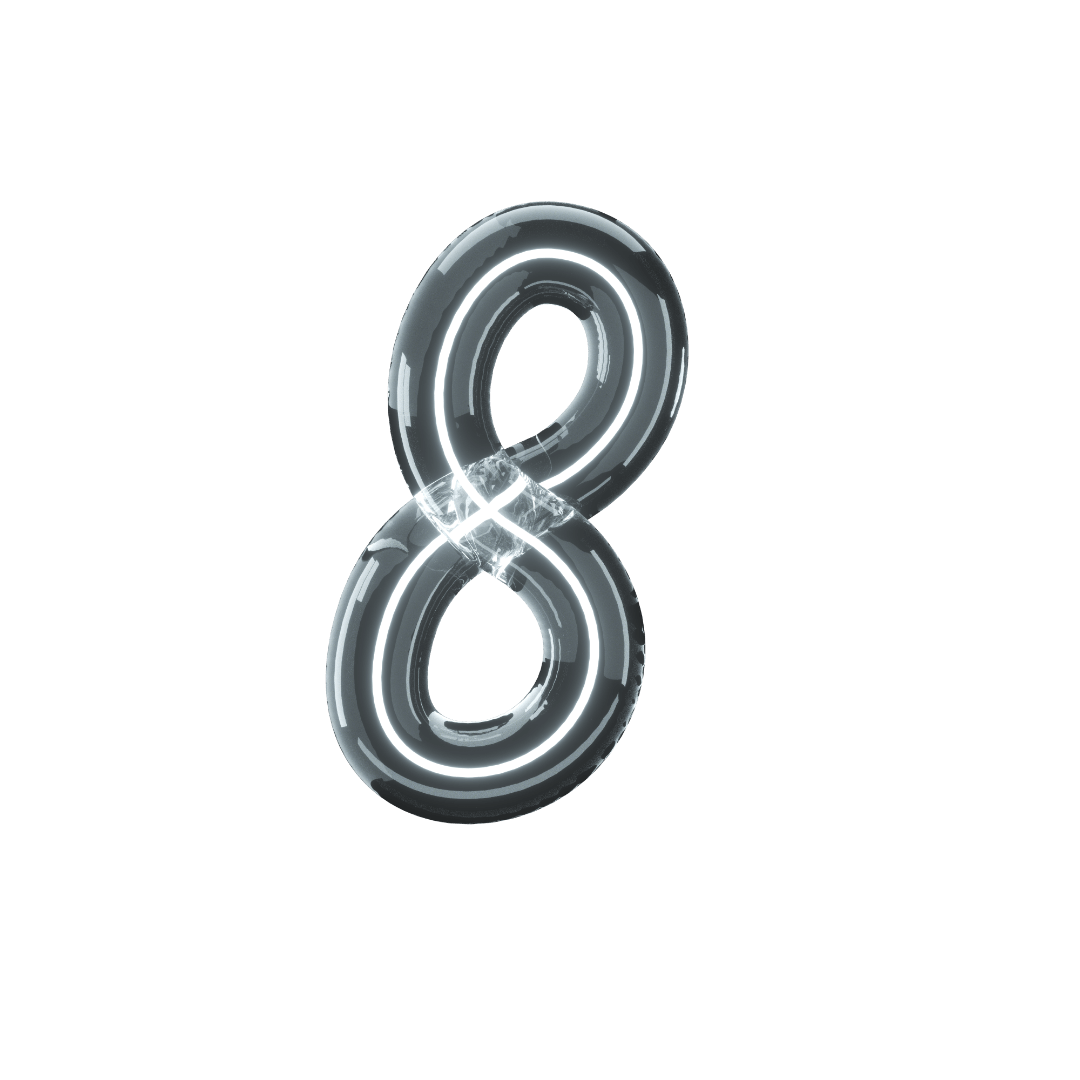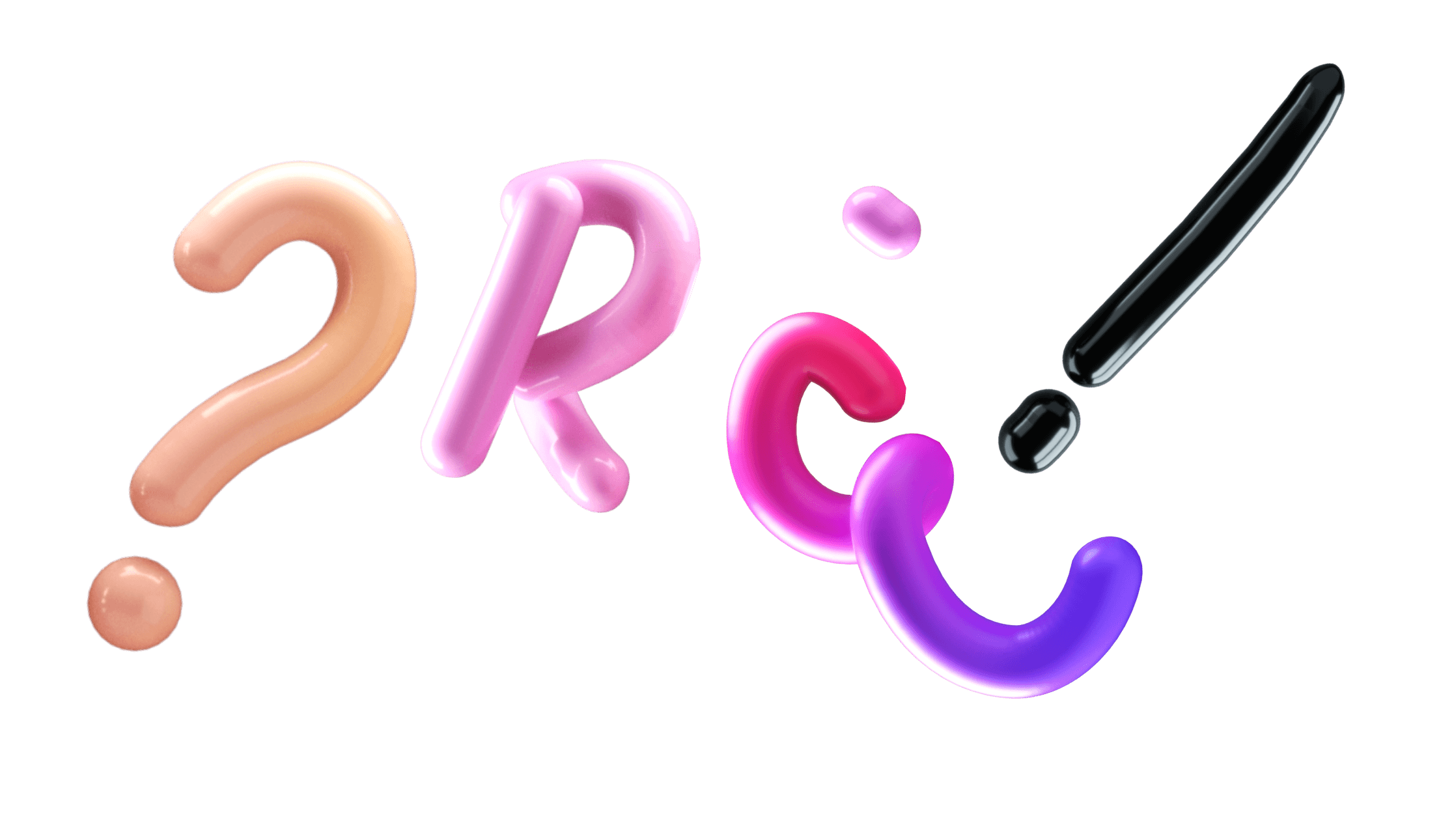 Premade Quotes.
Check out the different phrases & lettering designs available!